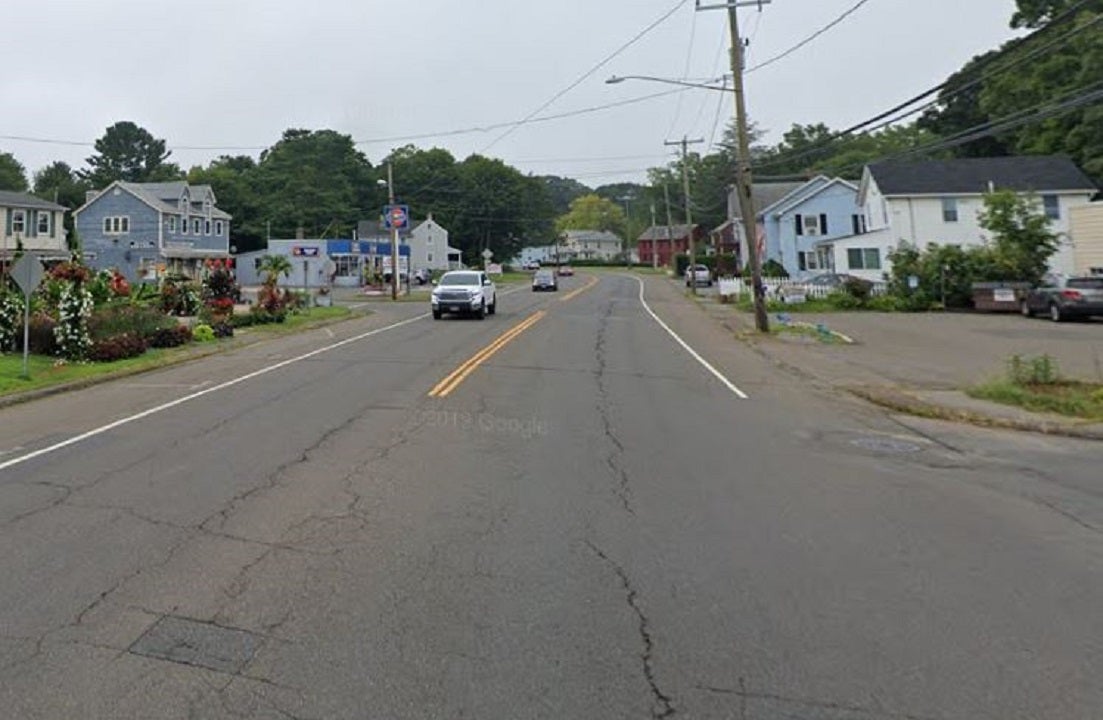 Connecticut police met with 'heavy gunfire' in response to barricaded suspected gunman, authorities say
Connecticut authorities are still negotiating with someone who has barricaded themself inside a building and possibly fired shots at responding officers who were met with "heavy gunfire" and injured someone else Tuesday afternoon, they said.
Some officers were pinned down until armored BearCat vehicles arrived, police said. A gunshot victim was taken to a hospital with non-life threatening injuries. Calls to the police department from Fox News were not returned. Authorities have not provided details on the barricaded suspect or what led to the standoff. In videos posted online, officers can be heard over a loudspeaker and police vehicles are seen responding to the scene. In one clip, officers are seen hiding near a vehicle and several gunshots are heard.