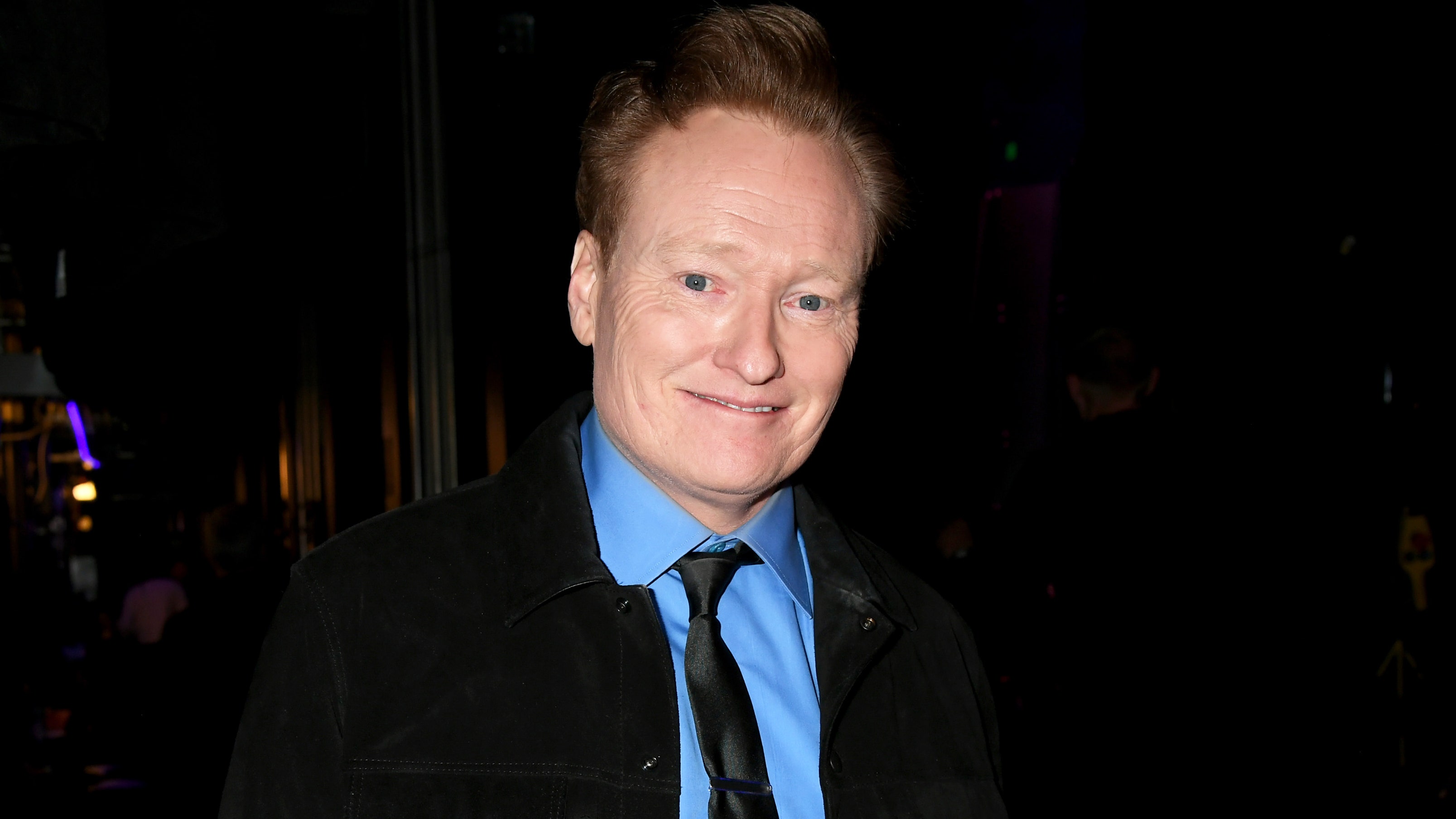 Conan O'Brien announces end date for his TBS talk show, promises 'fond look back' at 11 years on the network
Conan O'Brien announced that his long-running TBS talk show will officially come to an end on June 24.
"Imagine a cooking show with puppets and you'll have the wrong idea," O'Brien said of what will be the fourth iteration of a television show starring him. "Anyway, we're going to be making this switch. Now some of you are probably wondering why am I doing this? Why end things here at TBS? I'll tell you that a very old Buddhist monk once told me that to pick something up you must first put something down," the host continued. "I'll be honest with you, he was drunk out of his skull and very belligerent. I maintain you can pick up two things if you use both hands. He just got mad and started swinging at me so I ended the conversation and took his advice."