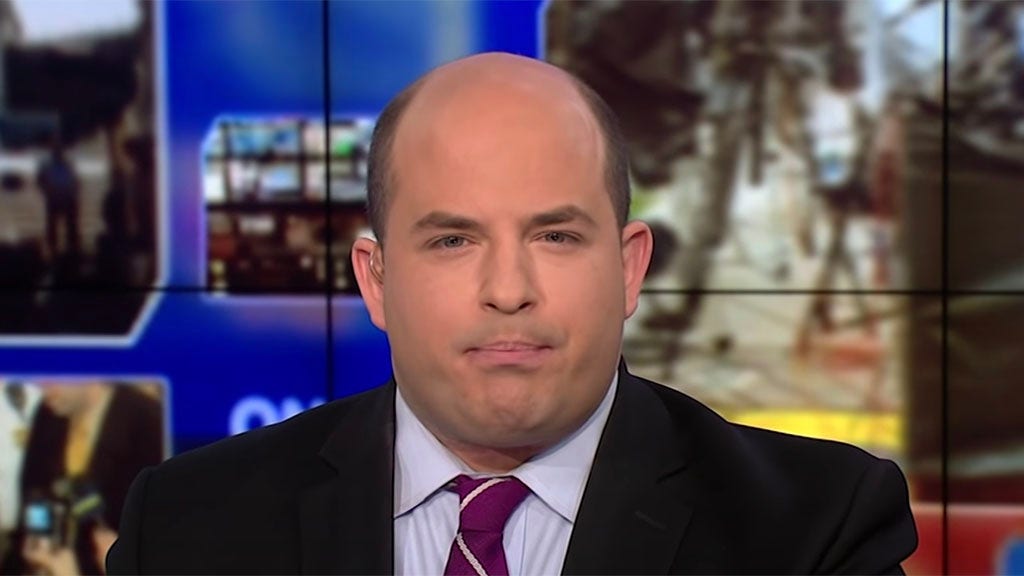 CNN's Brian Stelter complains that 'free speech advocates' on Facebook board may allow Trump back on platform
CNN's left-wing media guru Brian Stelter seemed upset about the possibility that "First Amendment absolutists" at Facebook could allow former President Trump back on the platform.
However, an oversight board at the Mark Zuckerberg company is set to announce this week whether or not the former president will be able to return to its platform. During a panel discussion on Tuesday, CNN anchor Alisyn Camerota expressed her disapproval of the possibility of Trump's return to social media.