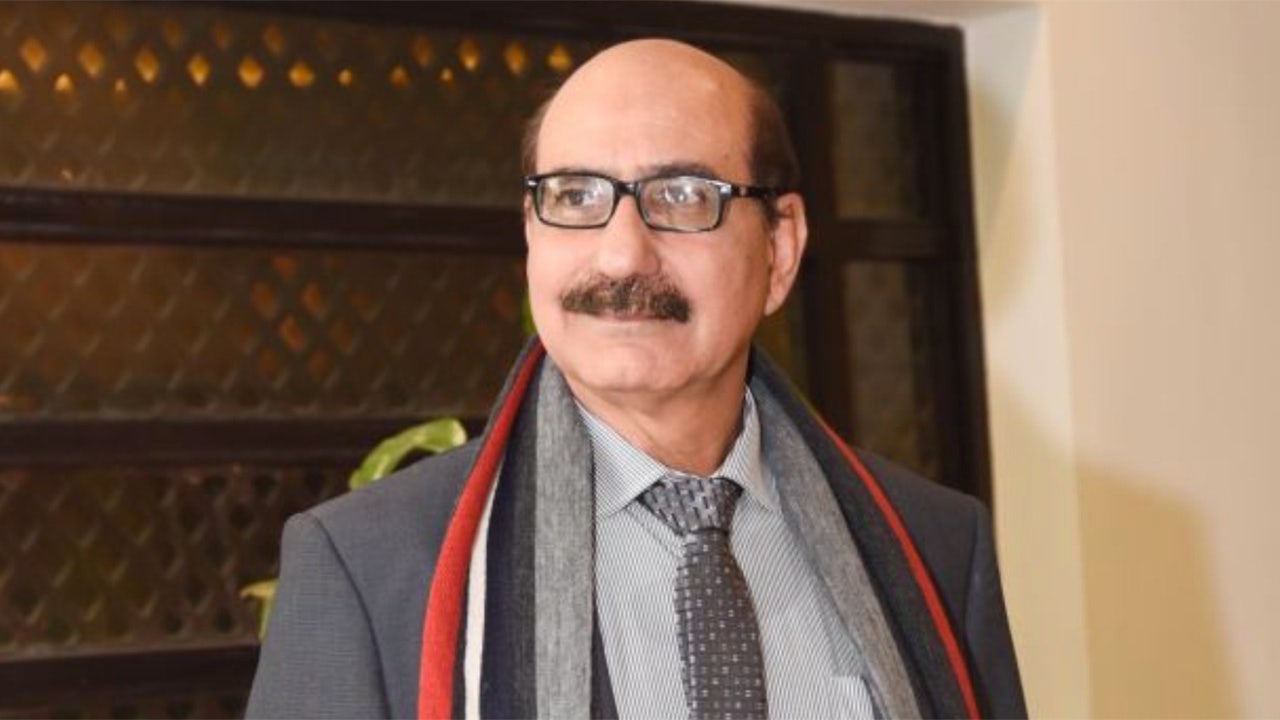 CNN panned for devoting more airtime to Nick Sandmann 'smile' than teens charged in death of UberEats driver
CNN's lack of coverage of last week's deadly carjacking of a Washington D.C. UberEats driver by two teenagers stands in stark contrast to the scores of headlines and hours of airtime devoted to Covington Catholic High School student Nick Sandmann's viral grin at the 2019 March for Our Lives rally, critics observed Wednesday.
"More media outrage over the Covington kid smiling or not smiling than the two teenage girls who killed a man during a carjacking," policy analyst Erielle Davidson wrote Wednesday. Another user attributed the inconsistent coverage to a belief that "the media's religious doctrine cannot be infringed upon, so they embellish any story that reinforces their dogma and downplay stories that refute it."