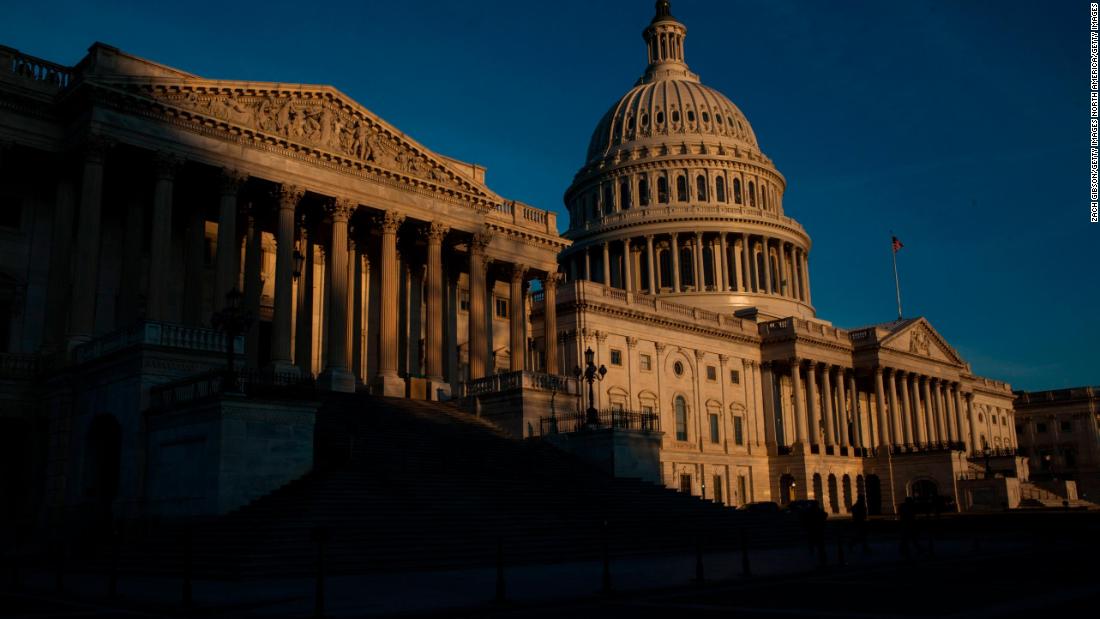 CIA briefing to lawmakers on suspected energy attacks turned contentious
A briefing on suspected energy attacks on US intelligence officers turned contentious last week, two sources told CNN, as senators demanded more information about the mysterious incidents from the CIA and accountability for how the agency has handled them.
Senators on the Intelligence Committee were baffled that they were just learning about significant developments for the first-time and they were also frustrated that they were not given more details. The classified briefing was one of the most contentious in the committee's recent memory, according to the two sources familiar with the briefing. The briefers made clear that they believe the attacks on intelligence officials overseas are ongoing and they discussed previously unreported suspected cases that emerged in a European country this year, according to two sources familiar with the cases.