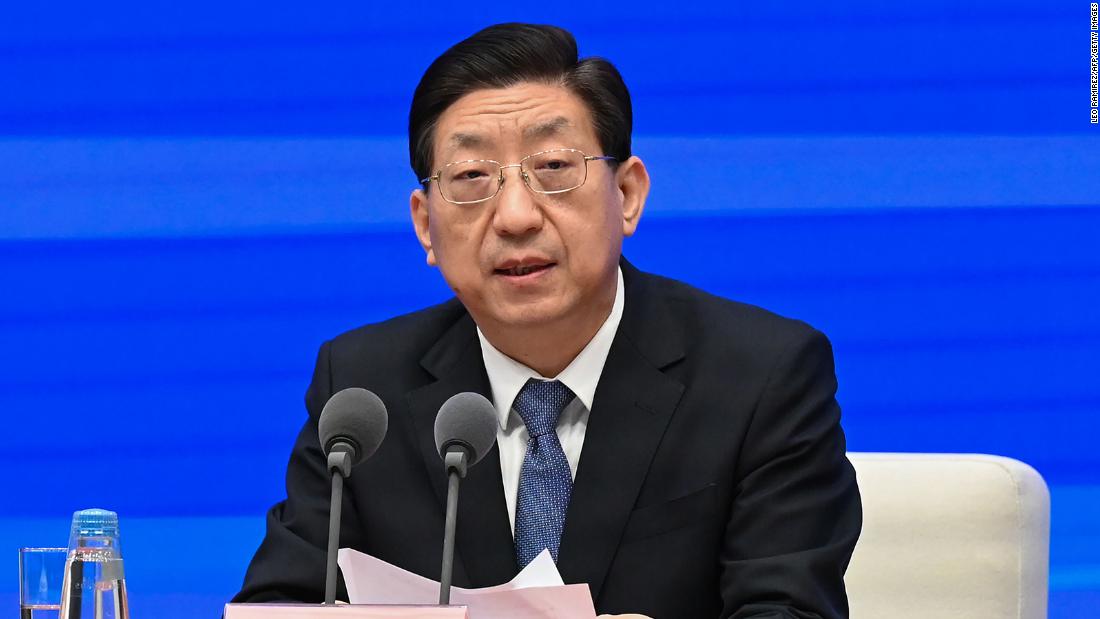 Chinese government rejects WHO plan for second phase of Covid-19 origins study
The Chinese government will not participate in a second phase of the World Health Organization's investigation into the origins of Covid-19, a top health official announced Tuesday, after the possibility of the virus leaking from a Wuhan lab was included on the proposal.
Zeng Yixin, deputy head of the National Health Commission, told a press conference in Beijing he had been "surprised" to see the lab leak listed as a research objective under the second phase of the investigation. "In some aspects, the WHO's plan for next phase of investigation of the coronavirus origin doesn't respect common sense, and it's against science. It's impossible for us to accept such a plan," he said.