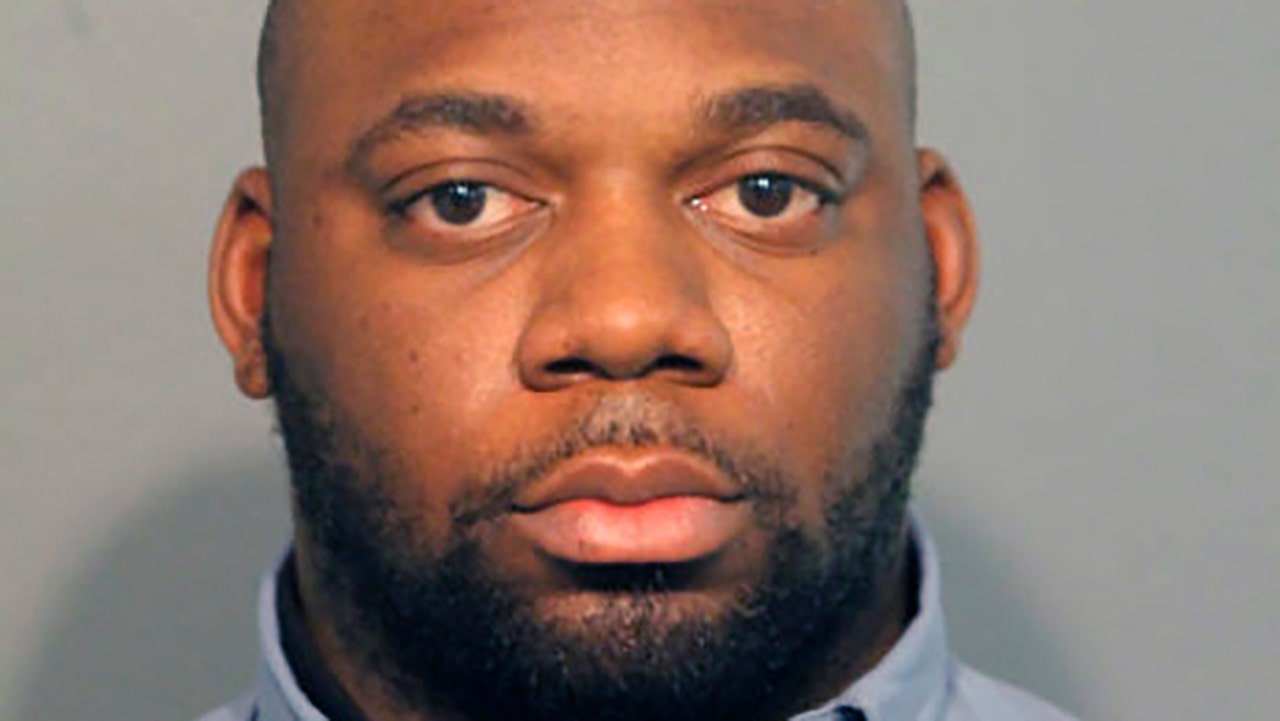 Chicago man accused of posing as police officer has done so before: reports
Fox News
A Chicago man was arrested this week, allegedly impersonating a police officer -- something he has done several times before, according to reports.
Vincent Richardson, 26, allegedly dressed in a full Chicago police sergeant's uniform at least twice last month and again Feb. 3, pretending to be an officer. One time he pulled over a vehicle in an unmarked car and searched the passengers, a Cook County assistant state's attorney said, according to The Associated Press. Separately, he was allegedly seen searching for the source of reported gunfire and using a flashlight to get motorists to slow down their vehicles in the area. In addition, Richardson, who works as a fleet manager, had somehow obtained a police radio, stun gun, baton, utility belt and police clothing as part of his scheme, Assistant State's Attorney Ellen Brett told Cook County Judge Arthur Wesley Willis.
More Related News
New York City Mayor Eric Adams has had it with the migrants, and this flood of humanity was unleashed by Biden's border policies. Maybe it's time for the president to take action.
The Washington Post revealed that several Democratic officials and activists are expressing concerns over Vice President Kamala Harris potentially leading the party.
Pro-life activist and Catholic dad Mark Houck speaks out after a jury acquits him following a confrontation with a Planned Parenthood escort on "Hannity."
House Subcommittee on Readiness Chairman Mike Waltz says China will soon try to invade Taiwan and also says the DOD needs to move away from "woke" policies.
A woman accused of attempting to kill her lookalike friend by giving her a poisoned cheesecake before stealing her identity allegedly left evidence on the cake box.
Tyre Nichols of Memphis, Tenn., should still be alive. He would be, were it not for the five Black police officers who took matters into their own hands and beat him to death.
I served in the military near the end of the Cold War and my primary assignment was in a 'SCIF' which stands for a 'Sensitive Compartmented Information Facility.'
Lindsay Clancy is recovering from an alleged attempt to take her own life as she faces charges for the alleged attacks on her three young children in Duxbury, Massachusetts.
Fox News host Greg Gutfeld examines the media's coverage of police beating Tyre Nichols to death on 'Gutfeld!'
Fox News host Jesse Watters gives his take on illegal migrants in New York City and America's immigration policies on 'Jesse Watters Primetime.'
Will Keeps, of Des Moines, Iowa, an ex-gang member who founded an educational program for at-risk youth, was released from the hospital Monday after he was wounded in a school shooting.