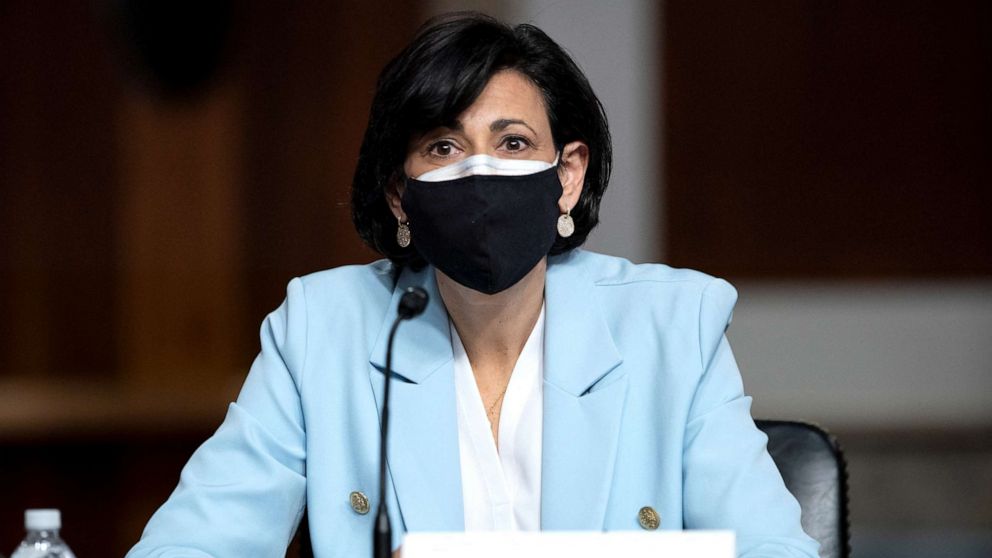 CDC warns loosely woven cloth masks are 'least protective' against COVID
ABC News
Loosely woven cloth masks provide the least amount of protection from COVID, with KN95 and N95 respirators providing more protection, according to new CDC guidance.
Any mask is better than no mask. But loosely woven cloth masks provide the least amount of protection and Americans in some cases might want to opt for higher quality masks like KN95 and N95 respirators, the Centers for Disease Control and Prevention wrote Friday in updated online guidance.
"Wearing a highly protective mask or respirator may be most important for certain higher risk situations, or by some people at increased risk for severe disease," the CDC stated.
The updated guidance comes after weeks of health experts urging Americans to upgrade their masks in the face of omicron, warning that cloth masks are not effective enough at stopping the highly transmissible variant from spreading.
But with much of the public reluctant to wear a mask at all, the CDC recommendation stops short of calling on Americans to choose one mask over the other, maintaining that any mask is better than no mask. The CDC also argues that higher quality masks can be less comfortable, and if a person takes it off, they are left with no protection.
More Related News
President Joe Biden held a video call with European allies on Monday as Western nations warned the threat of a Russian invasion of Ukraine remained high.
Opening statements are set to begin on Monday in the federal trial of three former Minnesota police officers charged with violating the civil rights of George Floyd.
The U.S. Supreme Court is taking up major cases that could decide the future of affirmative action in college admissions.