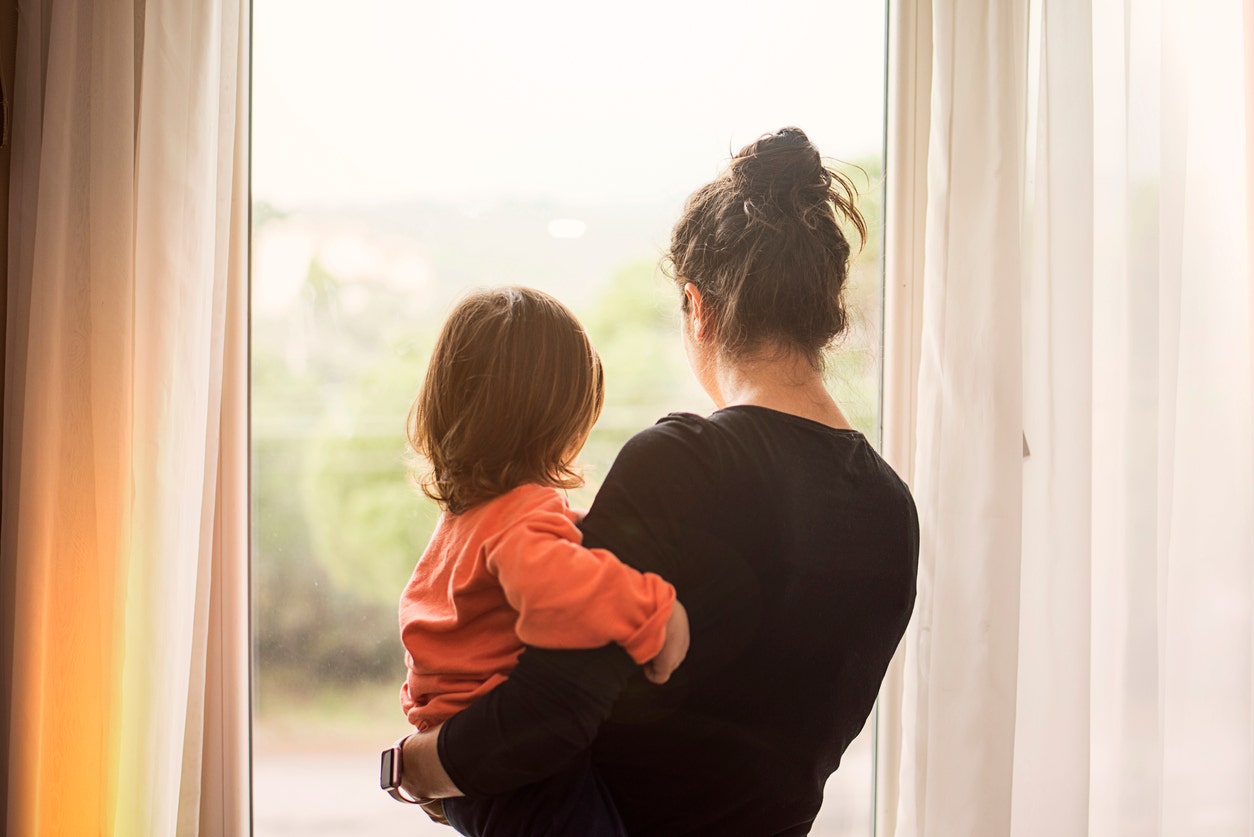 CDC recommends COVID-19 vaccines for babies, kids under 5. Here are 6 things parents need to know
Fox News
The CDC and FDA have approved the coronavirus vaccine for babies over 6 months and children under five. What do parents need to know before they choose to vaccinate?
There is absolutely zero clinical evidence to support vaccinating healthy children who already had COVID. Natural immunity, inexplicably ignored by public health officials, confers strong protection against severe disease.
The studies were too small to achieve statistical significance when evaluating efficacy against mild or severe COVID-19 infection. As a result, the FDA allowed both companies to extrapolate effectiveness by measuring antibody levels, pointing to data from older children and adults.
More Related News
President Biden has repeatedly denied discussing his son Hunter's foreign business dealings with him, despite a newly-leaked voicemail detailing a conversation between the pair.
Washington Post columnist Jennifer Rubin attacked pro-life Republicans as wanting "forced birth" after states plan to ban abortion following the fall of Roe.
Americans are facing inflation, soaring gas prices and a crumbling economy. Meanwhile, President Biden is intent on pursuing radical green energy policies.
Austin love triangle murder suspect Kaitlin Armstrong is expected to return to Travis County to face a judge in the shooting death of Anna Moriah "Mo" Wilson.
Judicial Watch has accused Washington, D.C., public schools of violating the U.S. Constitution by hosting racially segregated "affinity groups" for staff.
EU lawmakers gave the thumbs up on Tuesday to landmark rules to rein in tech giants such as Alphabet unit Google, Amazon, Apple, Facebook and Microsoft.
Chicago has long been considered a city with some of the most strict gun control laws, while Illinois overall received a high ranking for its tough gun control measures.
Jan. 6 Committee members over the weekend said they would be willing to hear testimony from people who could refute parts of what Cassidy Hutchinson said last week.
President Biden gave four U.S. Army veterans the Medal of Honor Tuesday from the White House--upgrading awards they had previously received to the highest honor.
A ceremony Tuesday marked the 101st Airborne's deployment to Europe. This is the first time the 101st Airborne has deployed to Europe in 80 years.
The parents of the alleged July 4th Highland Park parade shooter were troubled and always the last to pick him up from after school, according to a former coach and neighbors.