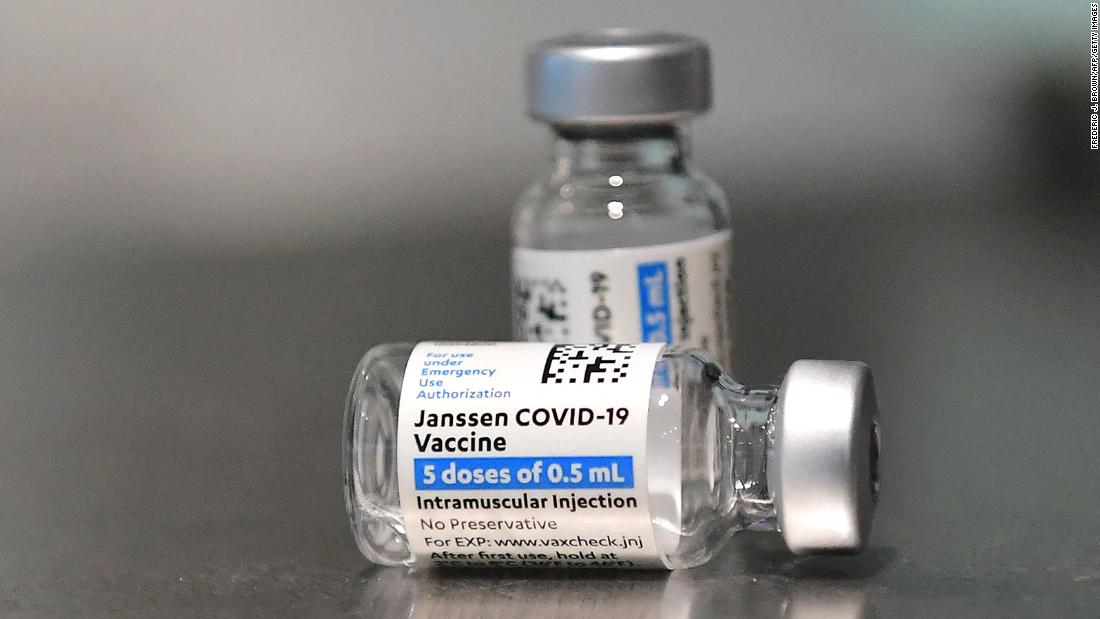 CDC advisers will meet Thursday to discuss need for coronavirus boosters and J&J vaccine safety
Vaccine advisers to the US Centers for Disease Control and Prevention will meet Thursday to make recommendations on how to address new safety issues concerning the Johnson & Johnson Covid-19 vaccine and to review preliminary data on whether Covid-19 vaccine boosters will be needed in the future -- especially for people with compromised immune systems.
The Advisory Committee on Immunization Practices (ACIP) is scheduled to meet from 11 a.m. to 4:30 p.m. ET. There are no plans for the panel to vote on issues included on the agenda.