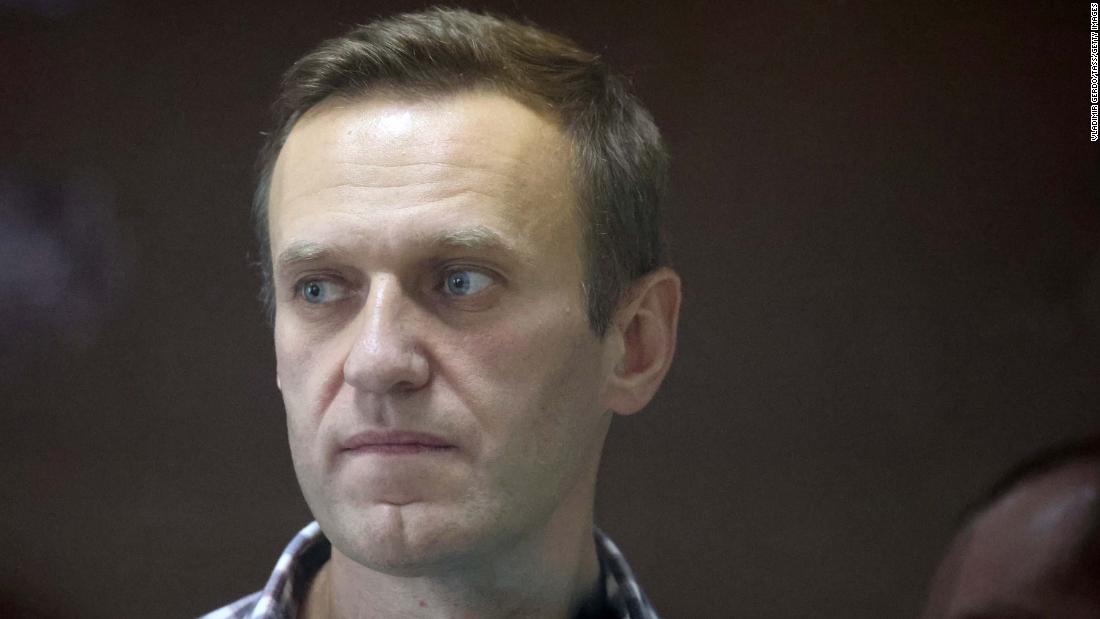 Campaigners call for US to do more to hold Putin accountable as Navalny's health deteriorates
The Biden administration said it is "disturbed" by reports of swift deterioration in the health of Alexey Navalny, as campaigners called on the US to impose more sanctions to hold Moscow accountable for what Amnesty International said may be the "slow death" of the Russian opposition leader.
The Russian government appears undaunted by previous tranches of sanctions by the United States and European Union over its poisoning and imprisonment of Navalny. Although some said it is unclear or unlikely that more sanctions would change Russia's behavior, they said it was important that the United States continue to speak out and act against Moscow's treatment of Navalny. And as the US may be weighing potential consequences for the Kremlin's continued maltreatment of Navalny, the Biden administration is preparing to roll out sanctions for a range of other Russian misdeeds ranging from the SolarWinds hack to reported bounties on US soldiers in Afghanistan and election interference, according to two administration officials familiar with the process. The sanction options have been drawn up and the administration, which has largely been focused on domestic issues in recent weeks, has been looking to carve out the right time to roll out these sanctions.