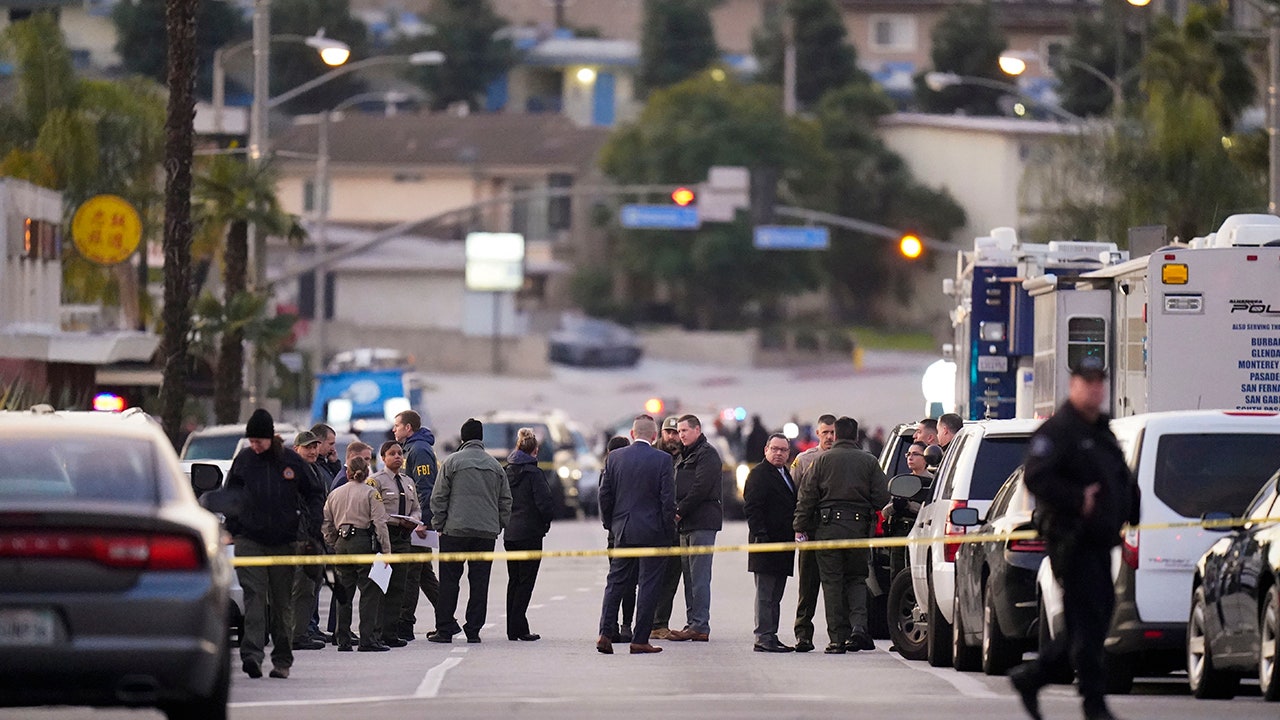 California reels from string of mass shootings despite having some of the strictest gun laws in US
Fox News
A gunman killed 11 people at a ballroom in Southern California Saturday evening and was in possession of numerous firearms and ammunition despite the state's strict gun laws.
The massacre and another Monday night in Half Moon Bay have left many unanswered questions as to how such a tragedy could happen in California, a state which Los Angeles County Sheriff Robert Luna reminded reporters has among "the strictest gun laws in the country." Bradford Betz is a Fox News Digital breaking reporter covering crime, political issues, and much more.
"California has some of the strictest gun laws in the country but yet, look at what we just had today," Luna said. "Let's look across this nation and see what works and what doesn't. I can tell you this, the status quo is not working."
More Related News
Tickets for an anti-capitalism event being headlined by Sen. Bernie Sanders, I-Vt., will cost those who want a front row seat nearly $100.
Maine regulators have given final approval to a wind power project that would provide electricity to a minimum of 450,000 homes in New England.
Democratic Pennsylvania House Speaker Mark Rozzi, elected earlier this month as a 'compromise candidate,' says he has no intentions of forfeiting the speakership in the future.