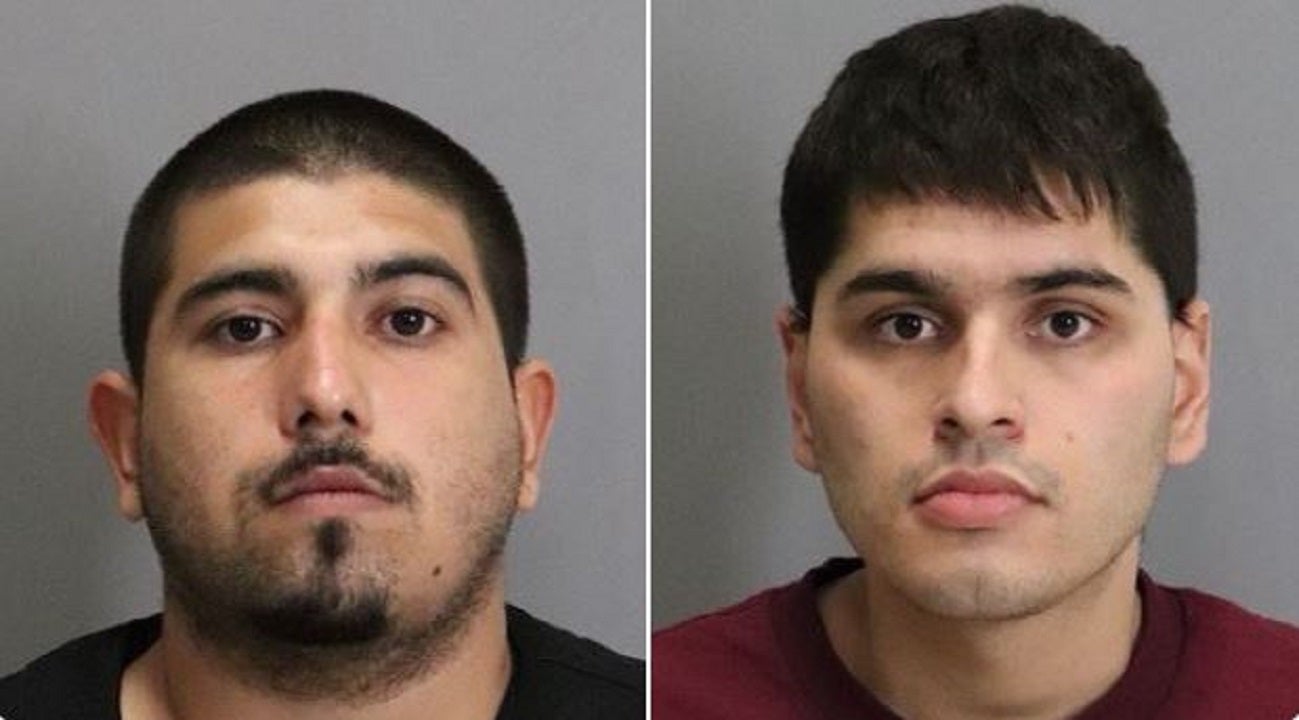 California officials criticize bail rules after Halloween homicide suspects released
Fox News
Northern California officials decried the criminal justice system Tuesday after two suspects in a homicide case were released last month while awaiting trial, putting the spotlight once again on the state's efforts to reform the money bail system.
A Santa Clara County judge ruled Anzures can be confined to home arrest with an ankle monitor and Castillo was released on his own recognizance.
The decision left local leaders fuming.
More Related News
Senate Majority Leader Chuck Schumer Tuesday turned up the heat on Democrats reluctant to nuke the chamber's 60-vote filibuster.
Los Angeles County Sheriff Alex Villanueva discussed the city's crime wave on 'America's Newsroom' and his decision to bypass District Attorney George Gascón with violent crime cases.
Rep. Greg Murphy, R-N.C, on Tuesday led 16 other Republicans in sending a letter to National Institutes of Health Acting Director Lawrence Tabak, asking him to examine the impact of COVID-19 lockdowns and closures on Americans' health.
A bipartisan group of senators concluded a trip to Ukraine Tuesday after meeting with President Volodymyr Zelensky and other top officials to reaffirm U.S. support of the former Soviet nation following stalled talks with Russia last week.