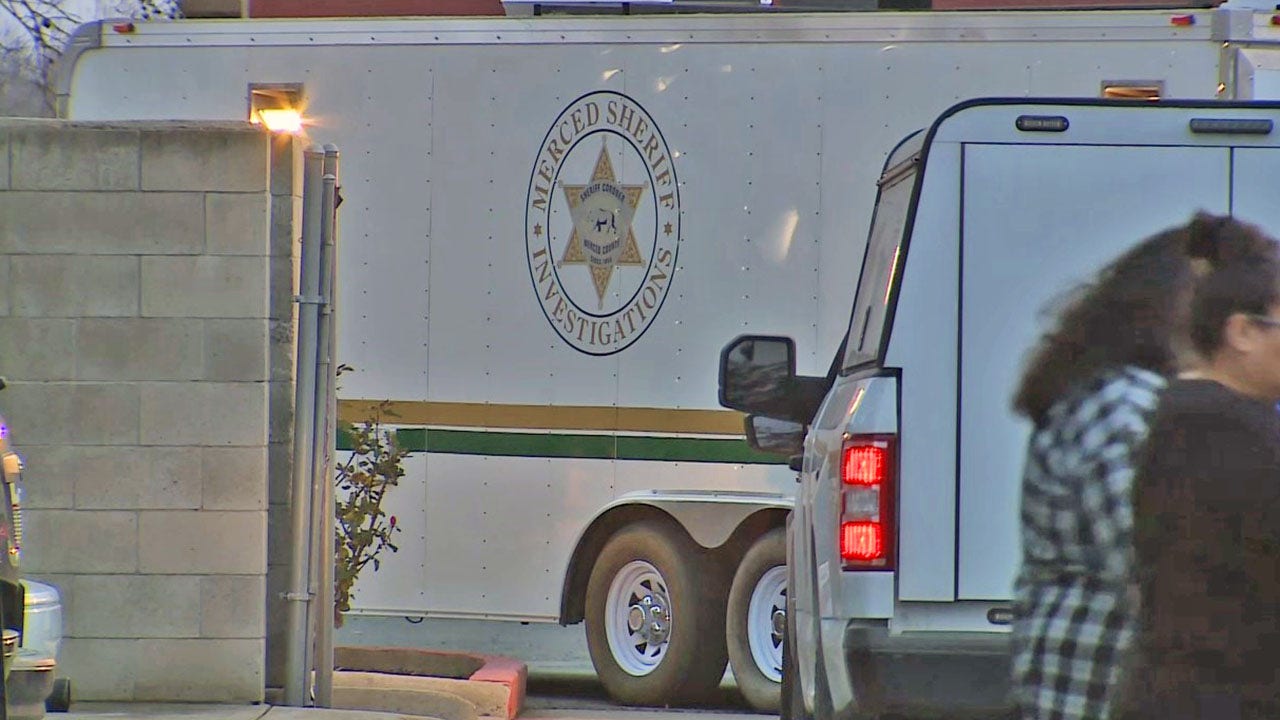 California mom charged with killing her 3 kids in attempted murder-suicide
Fox News
California sheriff's deputies arrived at a suburban apartment complex Wednesday to find three dead children and their mother hanging on by a thread after a suicide attempt.
Someone called in a welfare check to a home on Brice Street in Le Grand around 2:10 p.m., according to the Merced County Sheriff's Office.
"When deputies arrived, they found three deceased children inside the residence along with an adult female who was suffering from what appeared to be self-inflicted wounds," the department said in a statement Thursday.
More Related News
Fresh questions are being raised about what American scientists and federal health officials knew about the origins of the coronavirus and whether or not conflicting evidence was suppressed and hidden from the public.
Sen. Rick Scott, R-Fla., blasted the Biden administration for buying millions of coronavirus test kits that were made in China, saying taxpayer dollars should not be supporting "General Secretary Xi and his genocidal regime."
Speaker of the House Nancy Pelosi, D-Calif., announced she will seek re-election in this year's midterms
Republican lawmakers in South Carolina introduced legislation to make it illegal for employers to ask about coronavirus vaccination status, saying it's private medical information.