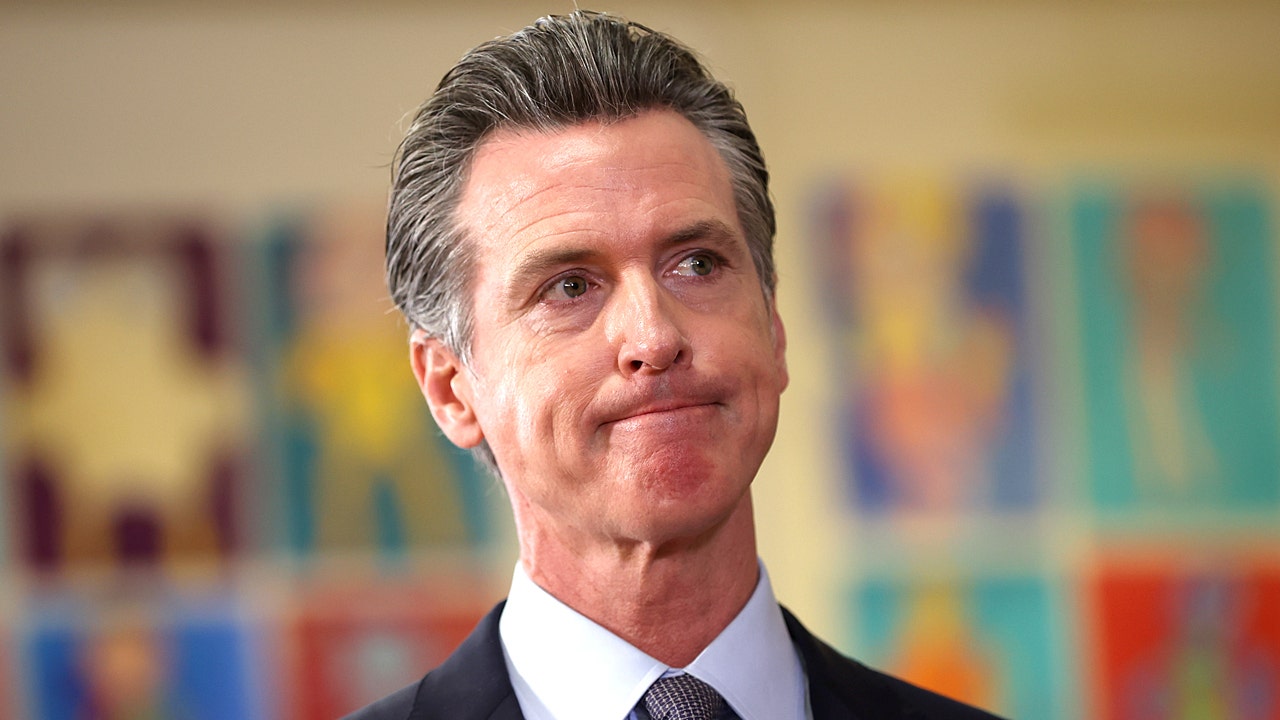 California Democrats consider wealth tax — including for people who moved out of state
Fox News
California Democrats introduced legislation that would impose a new tax on wealthy residents — even if they've already moved out of the state.
As early as 2026, the threshold for being taxed would drop: those with a worldwide net worth exceeding $50 million would be hit with a 1% annual tax on wealth, while billionaires would still be taxed 1.5%. Aaron Kliegman is a politics reporter for Fox News Digital.
Worldwide wealth extends beyond annual income to include diverse holdings such as farm assets, arts and other collectibles, and stocks and hedge fund interest.
More Related News
Many of America's most prominent corporations pose a "high risk" of canceling a contract or denying services for purely ideological reasons, according to a new report.
Tickets for an anti-capitalism event being headlined by Sen. Bernie Sanders, I-Vt., will cost those who want a front row seat nearly $100.
Maine regulators have given final approval to a wind power project that would provide electricity to a minimum of 450,000 homes in New England.
Democratic Pennsylvania House Speaker Mark Rozzi, elected earlier this month as a 'compromise candidate,' says he has no intentions of forfeiting the speakership in the future.