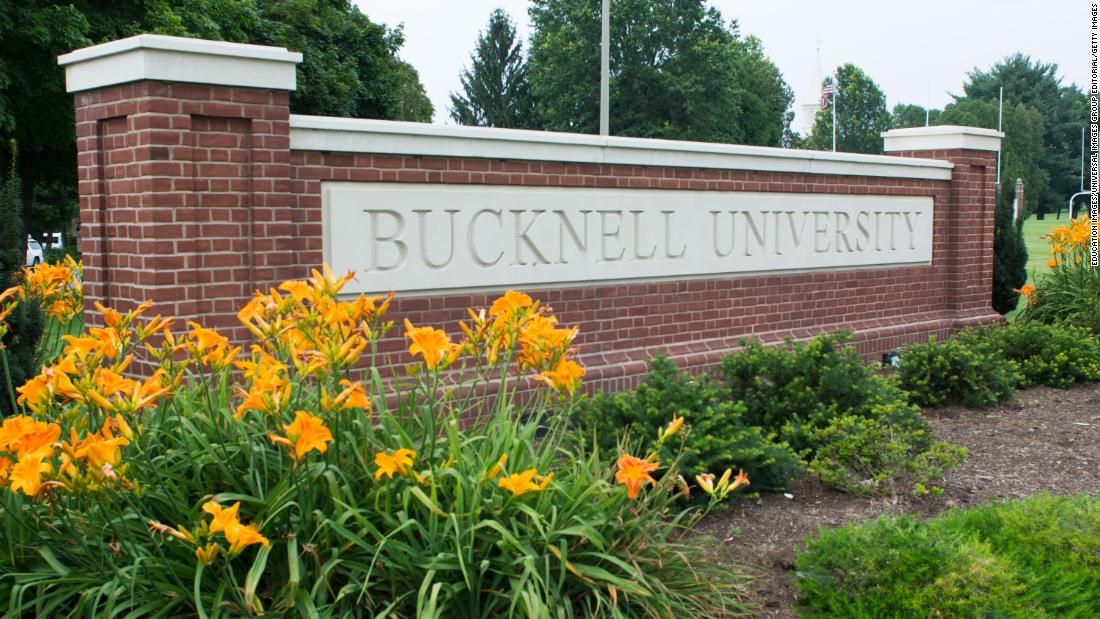 Bucknell University condemns 'horrific incident' against LGBTQ student community and orders investigation
Bucknell University condemned a "horrific incident" against the LGBTQ student community that occurred last week and announced investigations are underway.
In a Friday statement, university officials in Lewisburg, Pennsylvania, said a group of male students approached the Fran's House student residence -- also known as Tower House -- on Thursday night and allegedly "harassed and intimidated" residents while trying to enter the building. According to the university's website, Fran's House provides gender-neutral housing and "serves as a safe place for LGBTQ+ individuals and allies."