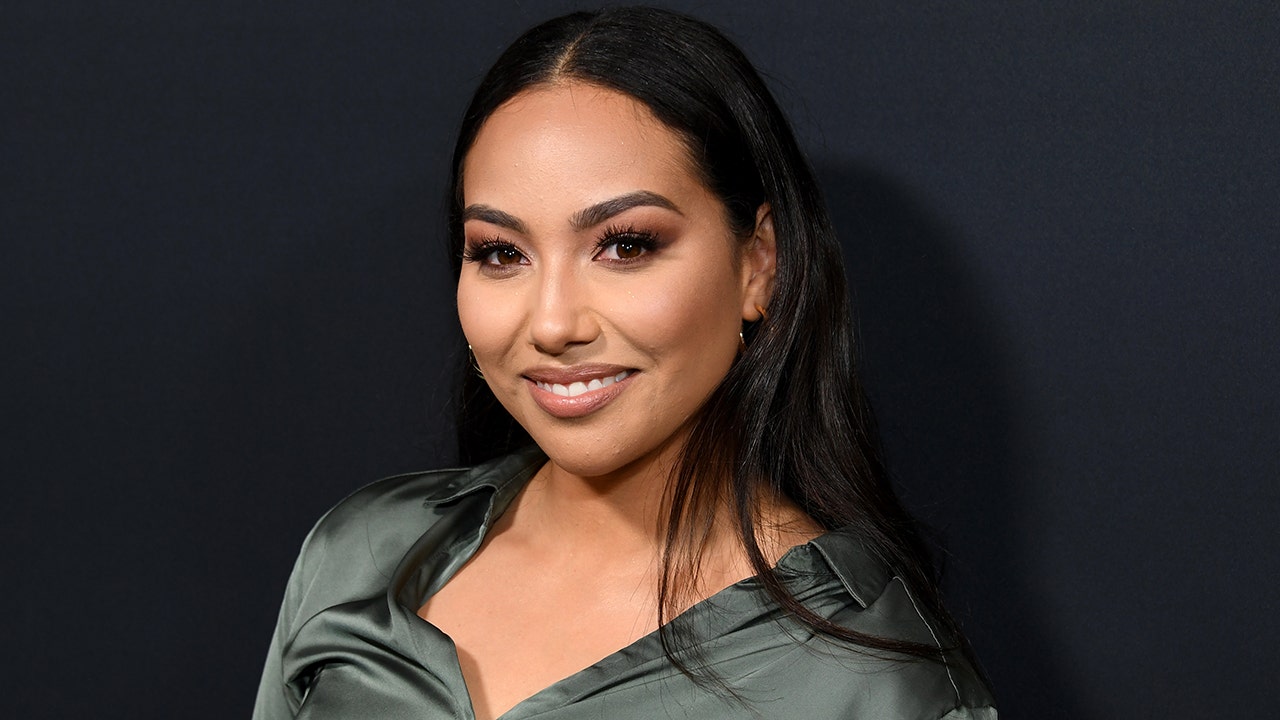 'Bosch: Legacy' actress Danielle Larracuente, daughter of retired NYPD officers, on her cop role: 'So surreal'
Fox News
Danielle Larracuente, the daughter of two retired NYPD officers, plays rookie cop Paulina Calderon in "Bosch: Legacy." Becoming a cop on TV had its challenges too.
"This is such a big milestone for me," the 30-year-old told Fox News Digital. "It's been a dream come true for my parents in a way to let them see me like them and represent their stories. And I learned a lot of tips from them before I was on set.
"I had two points of view because my father dealt with a lot of tactical things in terms of how he approached situations. There's a certain way in which you approach a car or touch a trunk. And my mom, she's five feet and in the field. She would talk to the person that she was arresting and tried to calm them down."
More Related News
Dave Chappelle's alleged attacker Isaiah Lee claimed that the comedian's Hollywood Bowl show was "triggering" for him, according to a report. Lee identifies as LGBTQ and was once homeless.
Johnny Depp will testify again in his vicious defamation trial against ex-wife Amber Heard as a defense witness, marking the third time he's taken the stand.
Courtney Love claimed that Johnny Depp reached out to her daughter Frances Bean following the untimely death of Nirvana frontman Kurt Cobain.
Johnny Depp received support from his "Pirates of the Caribbean" co-star Greg Ellis as the defamation trial between the actor and Amber Heard continues.
Amber Heard has been mocked throughout the defamation trial brought against her by Johnny Depp. Recently, the "Aquaman" actress was compared to Dr. Evil.
During the Trooping the Colour parade, Prince Charles, Princess Anne and Prince William will take the salute during the military display honoring the reigning monarch, Queen Elizabeth II.
Mark Hoppus said he was "grateful" to be at Blink 182 bandmate Travis Barker and Kourtney Kardashian's wedding in Italy after surviving blood cancer battle and chemotherapy.
Kimberly Williams-Paisley revealed how she keeps her relationship with Brad Paisley strong while raising children in a recent interview with Fox News Digital.
Zac Brown Band founding member John Driskell Hopkins revealed his ALS diagnosis in YouTube video and praised fans for support: "Thanks so much for your prayers"
Kourtney Kardashian and Travis Barker Italian wedding photos reveal intimate details from star-studded nuptials at a castle over-looking the ocean in Portofino,
Kourtney Kardashian wore a white veil in a selfie with Alabama Barker before walking down the aisle to say "I do" to Travis Barker during their Italian nuptials.