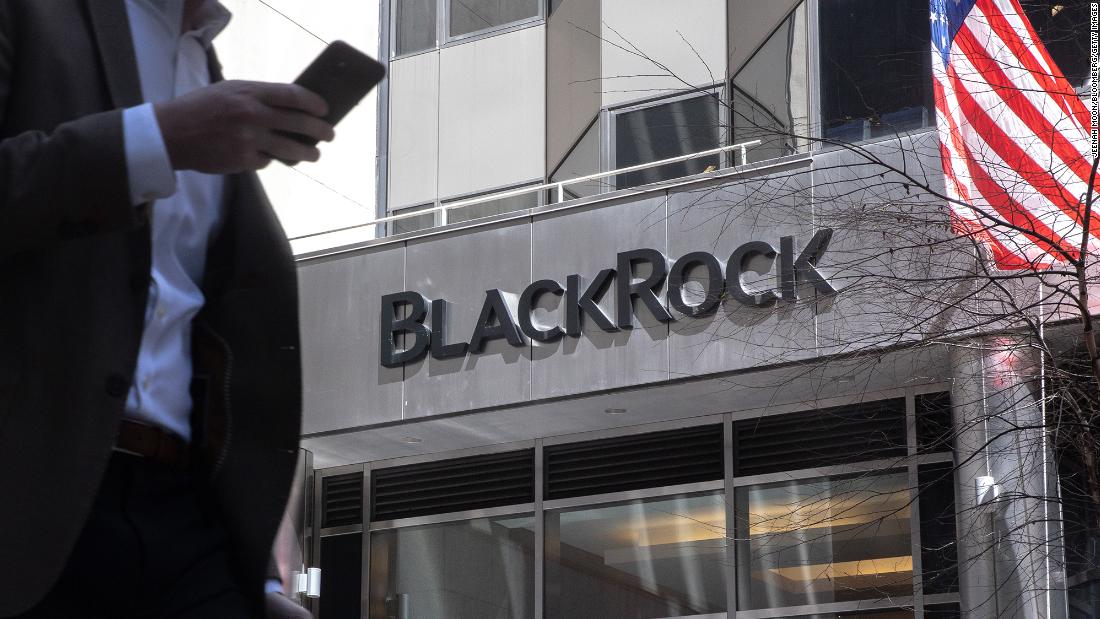 BlackRock now manages more than $10 trillion in assets
CNN
The stock market boom has created an insatiable appetite for exchange-traded funds, which make it easy for traders to invest in many of the world's top companies all at once. That's great news for BlackRock, the world's largest money manager.
BlackRock (BLK), owner of the popular iShares family of ETFs, announced Friday that it ended the year with more than $10 trillion in assets under management. That's up 15% from 2020 levels.
Nearly a third of that $10 trillion total was invested in ETFs, many of which are passive funds in the iShares family that track popular indexes like the S&P 500 (IVV) and Russell 2000 (IWM) as well as various sector funds.
More Related News
Volkswagen is falling further behind Tesla in the race to dominate the market for electric cars.
There's no denying it: Inflation is here. Consumer prices surged 7% over the past year. Housing prices have continued to soar, too. But the question on the minds of many economists and Wall Street strategists is whether something even worse could be in the cards: prices rising as the economy slows.
The UK government is coming under mounting pressure to increase taxes on oil and gas companies, including BP and Shell. The aim: to help British households cope with skyrocketing energy bills.