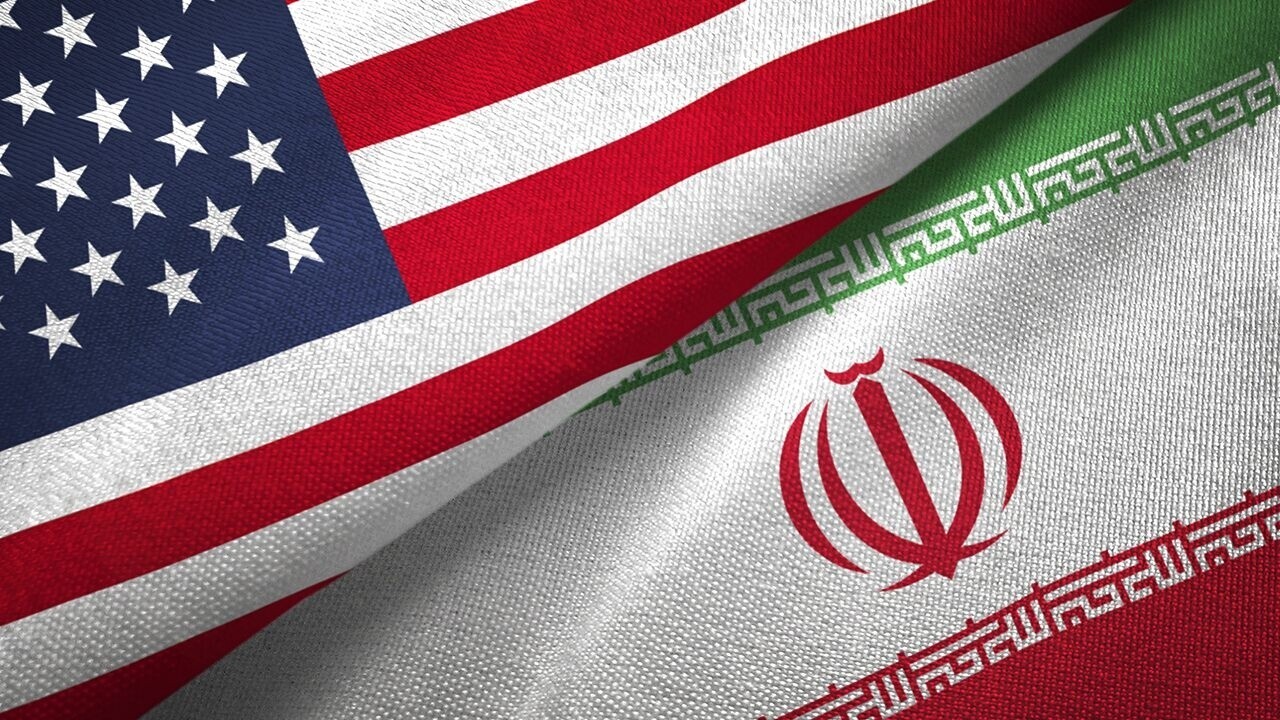 Bipartisan House resolution backs push for a democratic Iran, condemns regime's terror plots
Fox News
A resolution co-signed by more than 100 House lawmakers from both parties, and supporting a democratic, secular Iran and condemning the regime's terror plots, was introduced on Thursday -- a week after an Iranian diplomat was jailed for a bomb plot in Paris.
It also says the House "stands with the people of Iran" in their struggle against the regime and "recognizes the rights of the Iranian people and their struggle to establish a democratic, secular and nonnuclear Republic of Iran." The resolution, led by Reps. Tom McClintock, R-Calif., and Brad Sherman, D-Calif., and that has 112 co-sponsors, comes a week after a Vienna-based diplomat was convicted and sentenced in Belgium for masterminding a bomb plot against a top dissident group, the National Council of Resistance of Iran (NCRI) in Paris. Three other defendants were also found guilty.
More Related News
Boris Johnson, the former prime minister of the United Kingdom, joined 'Special Report' following a visit with congressional leaders and a trip to Ukraine.