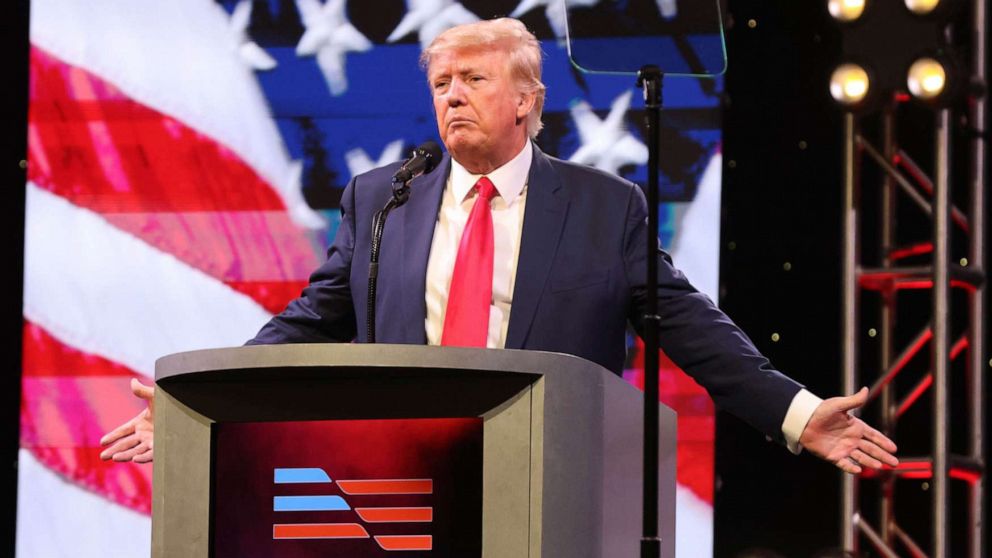 Big spread of 'big lie' comes into view for GOP: The Note
ABC News
Republican candidates that would oversee or help certify future elections are running in four states voting in primaries on Tuesday: Alabama, Arkansas, Georgia and Texas
The TAKE with Rick Klein
GOP heavyweights are lining up behind their favorites in Pennsylvania in the likely event of an extended recount in the Republican race for Senate.
Former President Donald Trump has a candidate -- as well as a favorite and familiar cause of his own.
Trump is promoting vague and baseless claims of election fraud in that race, in an awkward replay of post-2020 messaging. This time, all the votes in question belong to Republicans.