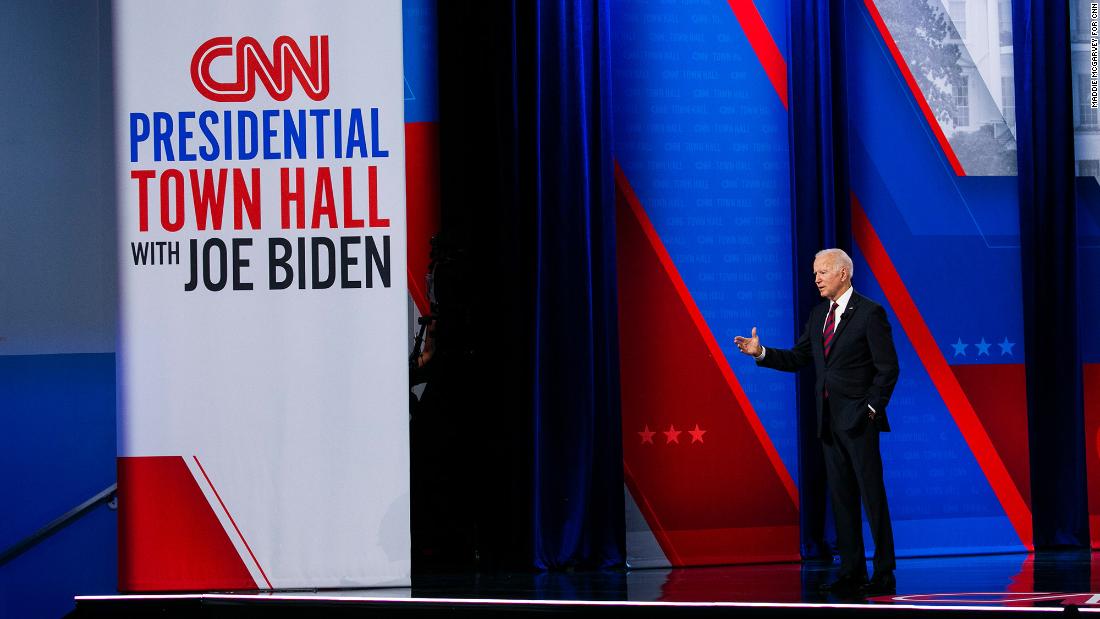 Biden says he believes kids under 12 will be able to get Covid-19 vaccines 'soon,' but it's up to scientists
President Joe Biden said Wednesday that children under the age of 12 could be eligible to receive a Covid-19 vaccine "soon," predicting that the government could green light the rollout for young Americans in the next few months.
"Soon, I believe," Biden said when asked by CNN's Don Lemon when most children under 12 would be able to get the Covid-19 vaccine. "Soon, in the sense that I do not tell any scientists what they should do. I do not interfere. So, they are doing the examinations now, the testing now, and making the decision now," he said, adding that scientists will make a decision "when they are ready" and have "done all the science that needs to be done" to determine the appropriate vaccination for different age groups.