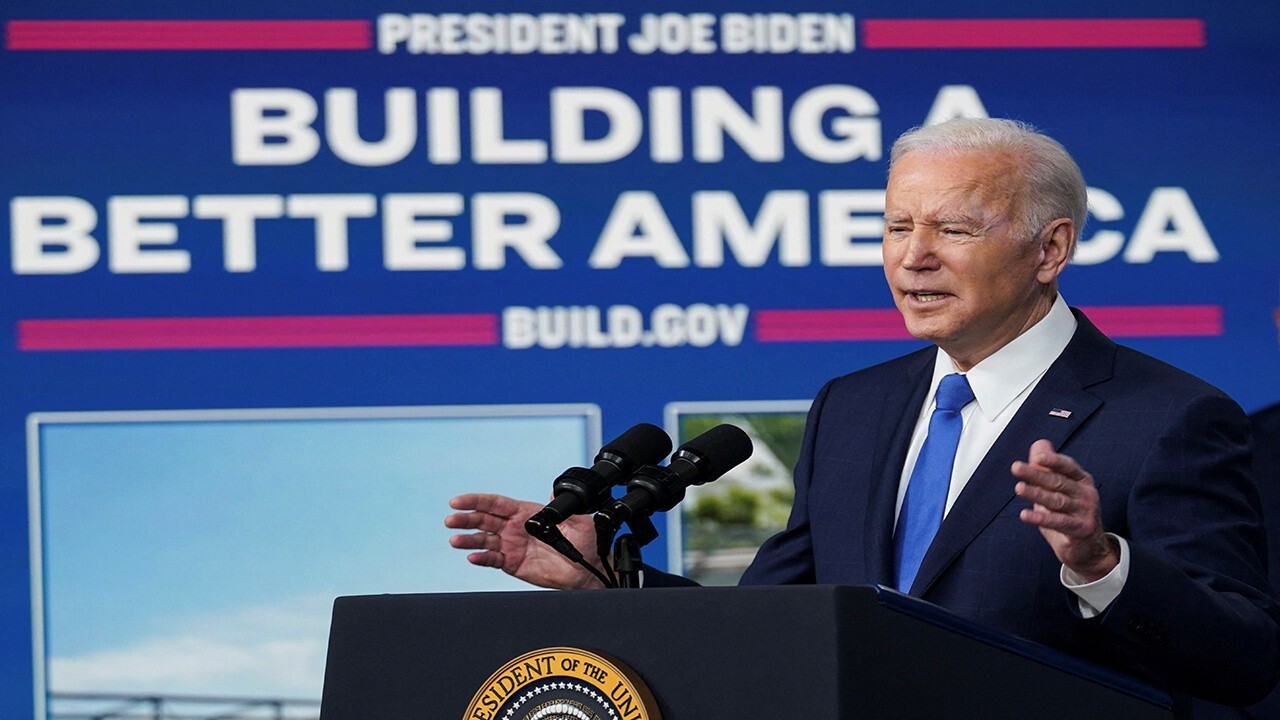 Biden's 'week from hell' got so bad his trusted left-wing media turned on him: Rachel Campos-Duffy
Fox News
"Fox News Primetime" host reviews Biden's "week from hell," criticizing several of the president's remarks and actions.
WATCH FULL INTERVIEW HERE:
More Related News
Fresh questions are being raised about what American scientists and federal health officials knew about the origins of the coronavirus and whether or not conflicting evidence was suppressed and hidden from the public.
Sen. Rick Scott, R-Fla., blasted the Biden administration for buying millions of coronavirus test kits that were made in China, saying taxpayer dollars should not be supporting "General Secretary Xi and his genocidal regime."
Speaker of the House Nancy Pelosi, D-Calif., announced she will seek re-election in this year's midterms
Republican lawmakers in South Carolina introduced legislation to make it illegal for employers to ask about coronavirus vaccination status, saying it's private medical information.