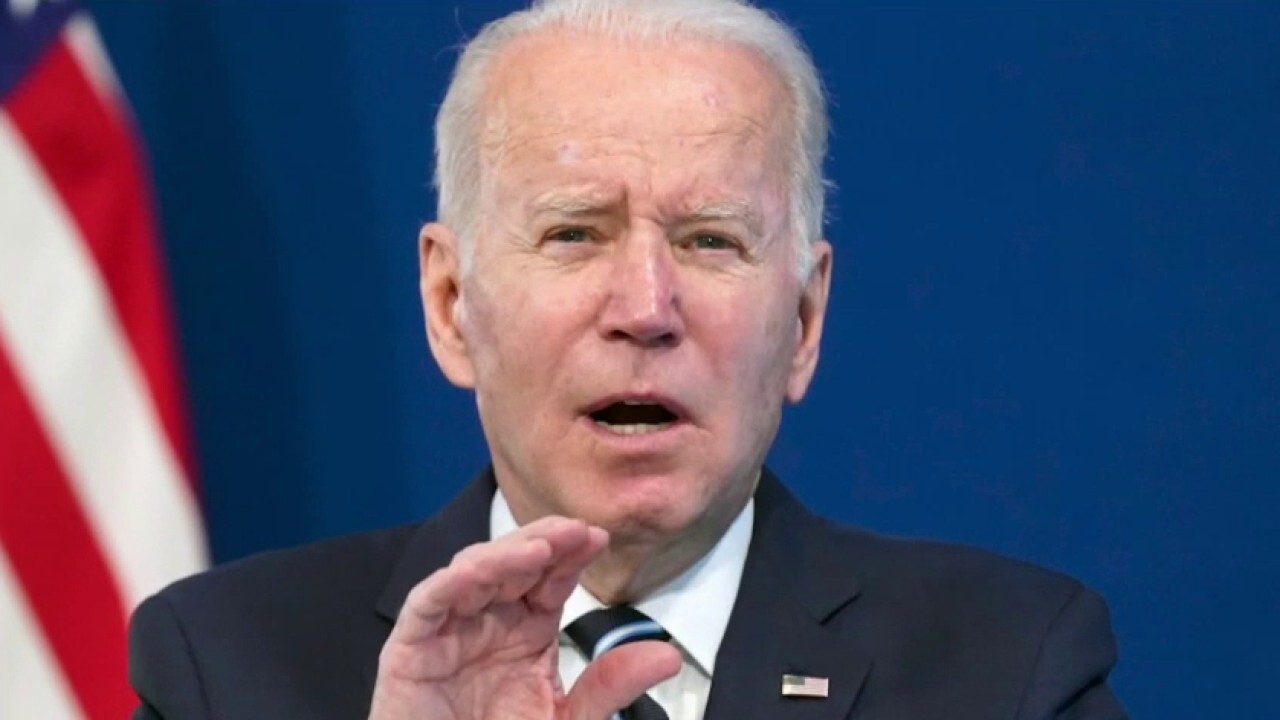 Biden's 'voting rights' speech stinks up Atlanta
Fox News
Vulgar. Disgusting. Repugnant. These are three of the more charitable adjectives that describe President Joe Biden's execrable speech on Tuesday.
He flew to Atlanta to promote so-called "voting rights" legislation. H.R. 5746, the 719-page Freedom to Vote: John R. Lewis Act, would nationalize state election laws and seize those sovereign powers from the 50 legislatures that heretofore have defined the "Times, Places, and Manner" of their vote systems, per Article One, Section Four of the U.S. Constitution. Biden's beloved bill would codify many of the dangerous measures that "temporarily" loosened ballot security in 2020, as COVID-19 terrorized America.
More Related News
Fresh questions are being raised about what American scientists and federal health officials knew about the origins of the coronavirus and whether or not conflicting evidence was suppressed and hidden from the public.
Sen. Rick Scott, R-Fla., blasted the Biden administration for buying millions of coronavirus test kits that were made in China, saying taxpayer dollars should not be supporting "General Secretary Xi and his genocidal regime."
Speaker of the House Nancy Pelosi, D-Calif., announced she will seek re-election in this year's midterms
Republican lawmakers in South Carolina introduced legislation to make it illegal for employers to ask about coronavirus vaccination status, saying it's private medical information.