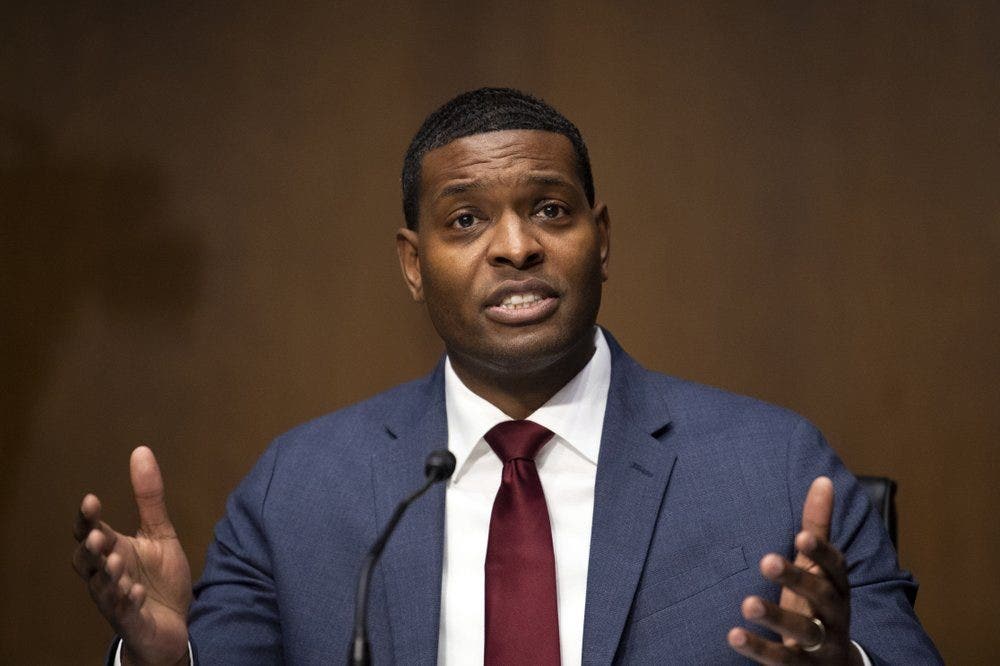 Biden's EPA chief slammed for firing science advisers in 'purge'
Two House Republicans are demanding that the Environmental Protection Agency provide records related to a decision by the agency's new leader to remove dozens of scientists and other experts from two key advisory boards.
Regan's overhaul removed more than 45 members of the two science advisory boards, including some whose terms do not expire this year. The panels provide scientific expertise and recommendations for air quality standards and other policies intended to protect public health and the environment. But GOP Reps. James Comer of Kentucky and Ralph Norman of South Carolina criticized Regan for what they called an unwarranted "purge" based more on politics than science. Comer is the senior Republican on the House Oversight Committee, while Norman is the top Republican on the panel's environment subcommittee.