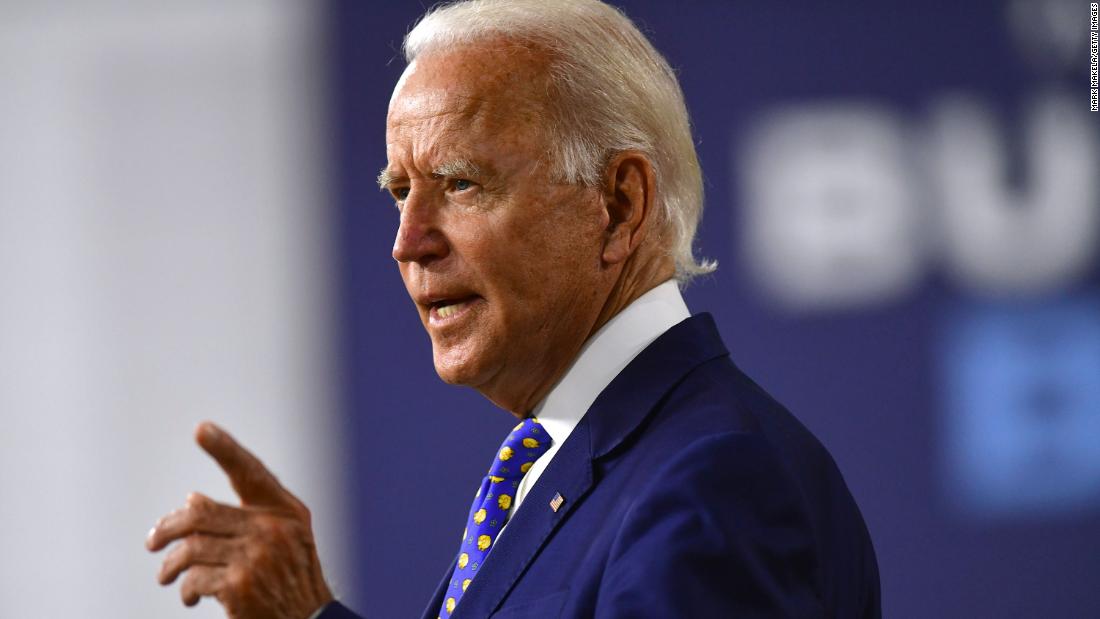 Biden just dethroned the Welfare Queen
It's one of the most toxic and enduring racist myths in American political history. But in awarding cash payments to millions of working people of color, President Biden has largely defused this line of attack.
But there's another legendary political character that people should cite to explain why Biden's governing approach during his first 100 days in office is such a radical break from the past. That character is a Black woman of indeterminate age who has 12 Social Security cards, mooches on benefits from four fake dead husbands and collects welfare payments under 80 bogus names while getting food stamps.