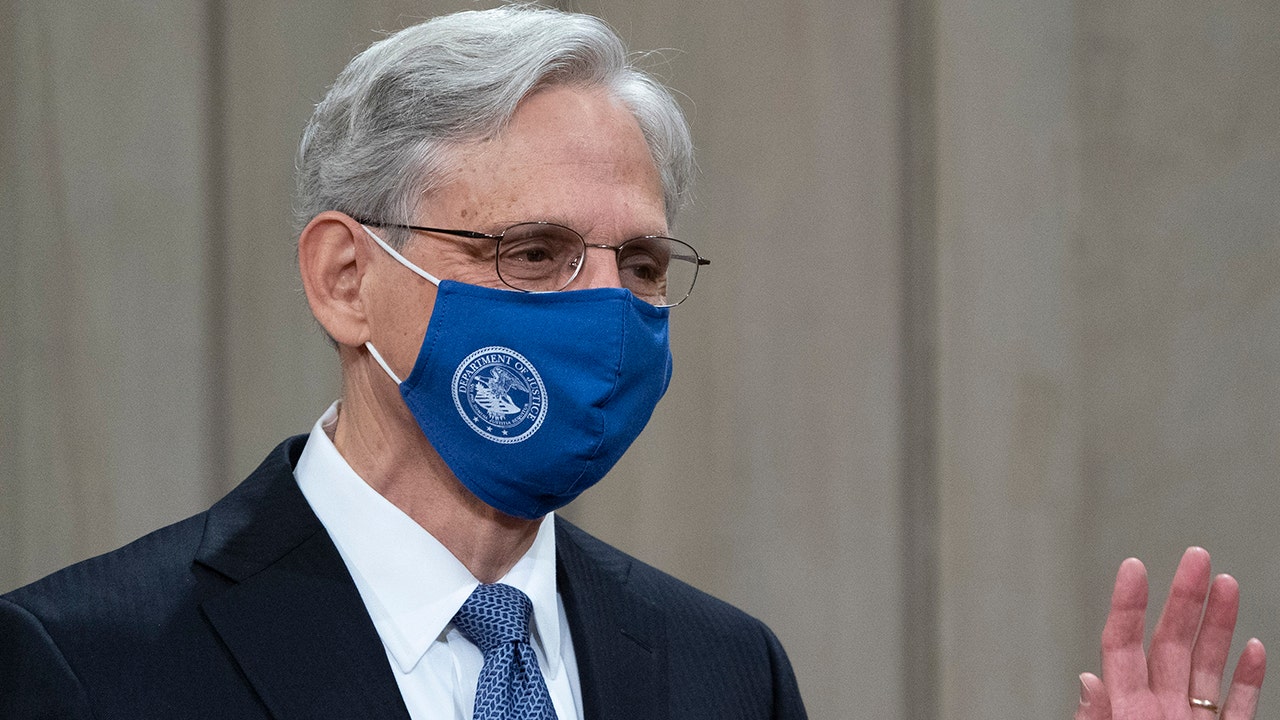 Biden DOJ slow to act on opioid crisis despite AG Garland saying it should be 'high priority'
Attorney General Merrick Garland pledged to make the opioid crisis still plaguing America a "high priority" for the Department of Justice (DOJ), but it seems as though the Biden administration has put the situation on the backburner.
Garland answered in the affirmative, agreeing "that stopping fentanyl and synthetic opioids from flooding our communities should be a high priority for the Department." However, since taking office at the DOJ, it appears Garland and the Biden administration have put the crisis on the backburner. In fact, one of President Biden's initial executive orders cut a Trump-era order that made it easier for physicians to prescribe the drug buprenorphine — a transformative treatment used to combat opioid addiction that requires a federal license to prescribe. Within the first 100 days of the previous administration, former President Trump signed an executive order creating the President's Commission on Combating Drug Addiction and the Opioid Crisis "to study the scope and effectiveness of the Federal response to drug addiction and the opioid crisis and to make recommendations to the President for improving that response."