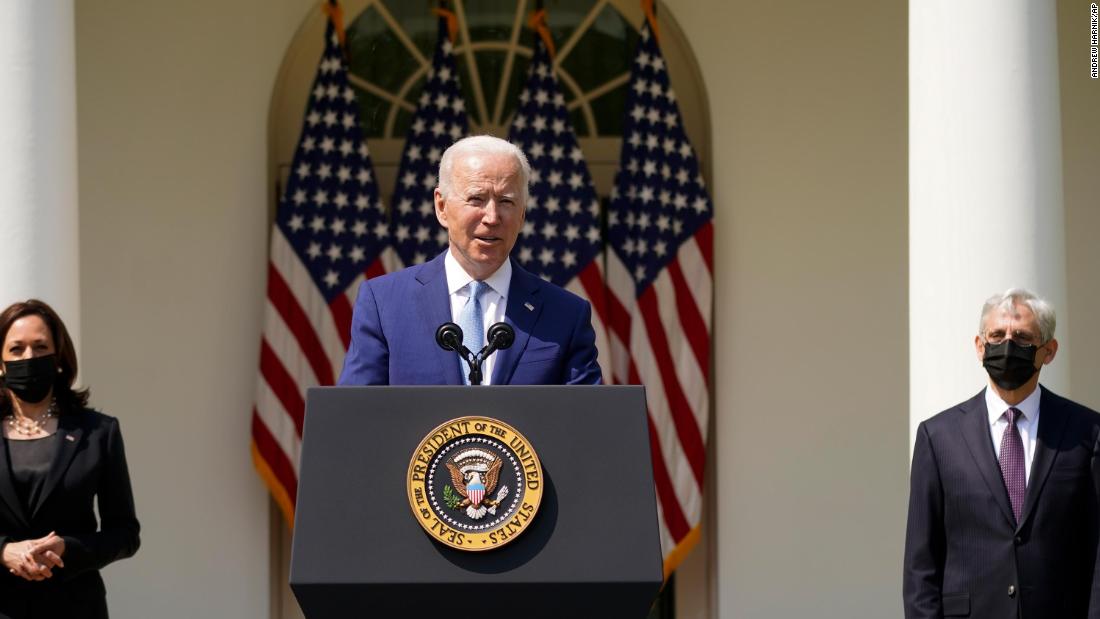 Biden announces limited gun restrictions as pressure rises following mass shootings
Facing pressure to act after a recent spate of high-profile mass shootings, President Joe Biden unveiled a package of moves Thursday that seek to address the scourge of gun violence.
"Gun violence in this country is an epidemic," Biden said in the Rose Garden to an audience of lawmakers and Americans touched by gun violence. "And it's an international embarrassment." The executive actions included efforts to restrict so-called "ghost guns" that can be built using parts and instructions purchased online, but are limited in scope and fall short of the steps Biden has vowed to pressure Congress to take.