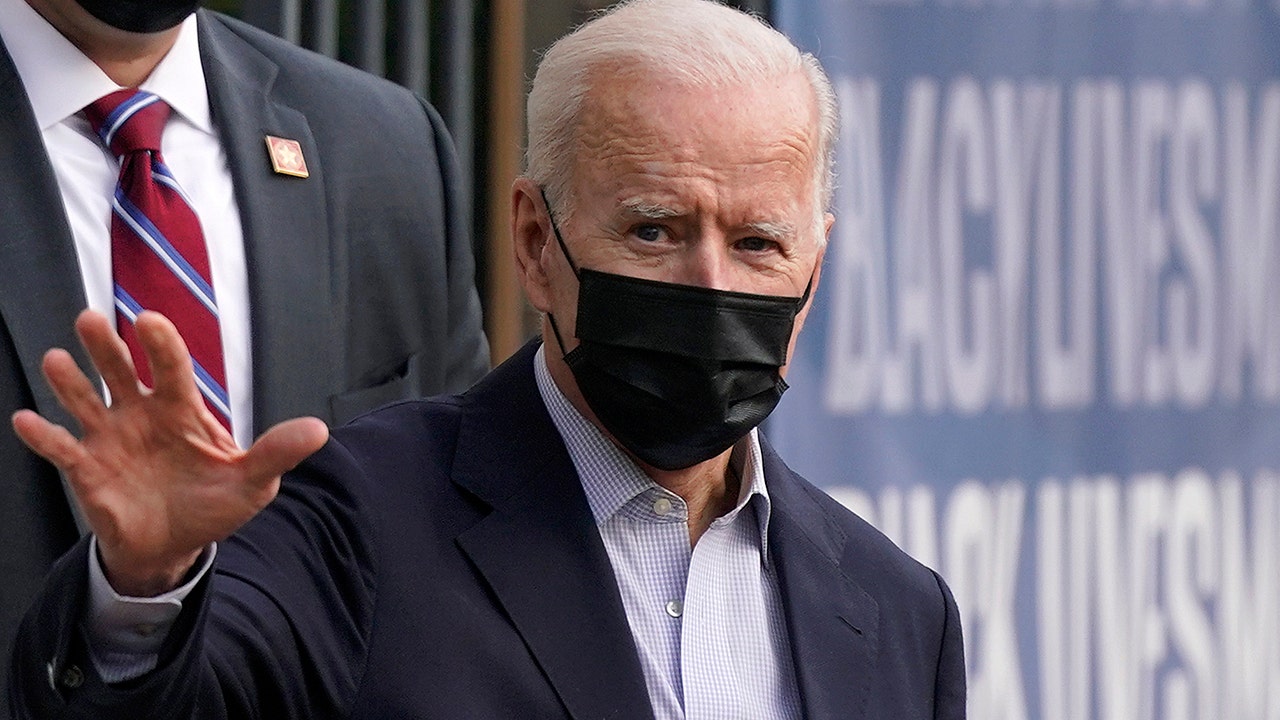 Biden admin plans to exempt some Taliban-era Afghan civil servants from US terror-related entry restrictions
Fox News
EXCLUSIVE: The Biden administration is planning to allow some Afghan civil servants who worked in the 1996-2001 Taliban government to be exempt from terror-related bans on entering the United States, according to a draft document obtained by Fox News. The administration continues to bring in tens of thousands of Afghans as part of the U.S. withdrawal from Afghanistan.
TRIG places limits on individuals who are members of a terrorist organization or who have engaged in terrorism, making them inadmissible to the U.S. and ineligible for immigration benefits. The USCIS website says that the definition of terrorism-related activity "is relatively broad and may apply to individuals and activities not commonly thought to be associated with terrorism." It means that TRIG would likely rule out those who worked under the Taliban regime, which ruled from 1996 until its ouster by the U.S. in 2001 due to its harboring of al Qaeda after the 9/11 attacks.
"Many individuals who worked in civil service positions before the declaration of the Islamic Emirate of Afghanistan in 1996 continued to do so after the declaration," the document says in justification of the application. "Some did so under duress or other situations of hardship."
More Related News
President Biden is delivering a speech at the 40th Annual National Peace Officers' Memorial Service at the west front of the U.S. Capitol Saturday.
New York City's war on drugs is over. The junkies won. The New York Police Department waved the white flag last week — upon orders to surrender from Albany — directing officers to let drug addicts freely shoot up on city streets, and even let them share needles.
At least four people were shot during an Alabama high school football game on Friday night, police said.
The lone surviving victim of a deadly August 2020 shooting in Kenosha, Wisconsin, is suing the city and its leaders, claiming police conspired with vigilantes.
A robot dog armed with a sniper rifle was unveiled this week in Washington, D.C. at the annual meeting of the Association of the United States Army.
Democrats have a monopoly on power in California. They hold super-majorities in both legislative houses, every state-wide office, every big city mayoral position, and literally every seat on the L.A. and San Francisco city councils.
I've watched the anger and frustration of parents during school board meetings and I've quietly agreed with them. I'm a mom of three school-aged sons and I'm also a Christian.