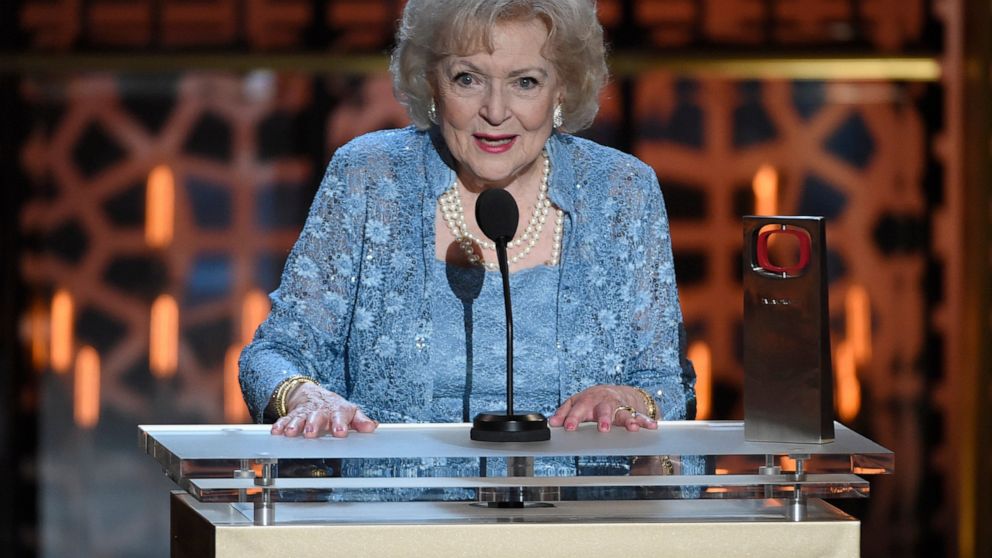 #BettyWhiteChallenge raising money and awareness for animals
ABC News
The late Betty White was a tireless advocate for animals for her entire life, from caring for homeless animals as a child to launching her own weekly TV show "The Pet Set" dedicated to her celebrity friends and their pets
The late Betty White was a tireless lifetime advocate for animals, from caring for those without homes to launching her own weekly TV show, "The Pet Set," dedicated to her celebrity friends and their pets.
Her most far-reaching contribution, though, may be yet to come: On Monday, fans of White will be poised to donate to animal welfare charities and shelters as part of what's been dubbed the #BettyWhiteChallenge. And animal welfare nonprofits are gearing up to capitalize on the viral tribute to the star of "The Golden Girls" and "Hot in Cleveland" on what would have been her 100th birthday.
"I've had many conversations with Betty about animal welfare, and I know she's looking down from heaven and really smiling," said Robin Ganzert, who leads American Humane, an animal welfare organization that White was involved with for more than 60 years.
"She'll be smiling on her birthday," she said. "And she'll be smiling about the lives she's changed."
More Related News
Lawyers for Prince Andrew and his accuser Virginia Giuffre have filed their initial requests for witnesses in her lawsuit accusing the British royal of sexually abusing her at age 17
An Iranian author whose bestselling comic novel, "My Uncle Napoleon," lampooned Persian culture's self-aggrandizing and paranoid behavior as the country entered the modern era, has died
Actor and comedian Tiffany Haddish has been charged with driving under the influence in Georgia
The late Betty White was a tireless advocate for animals for her entire life, from caring for homeless animals as a child to launching her own weekly TV show "The Pet Set" dedicated to her celebrity friends and their pets