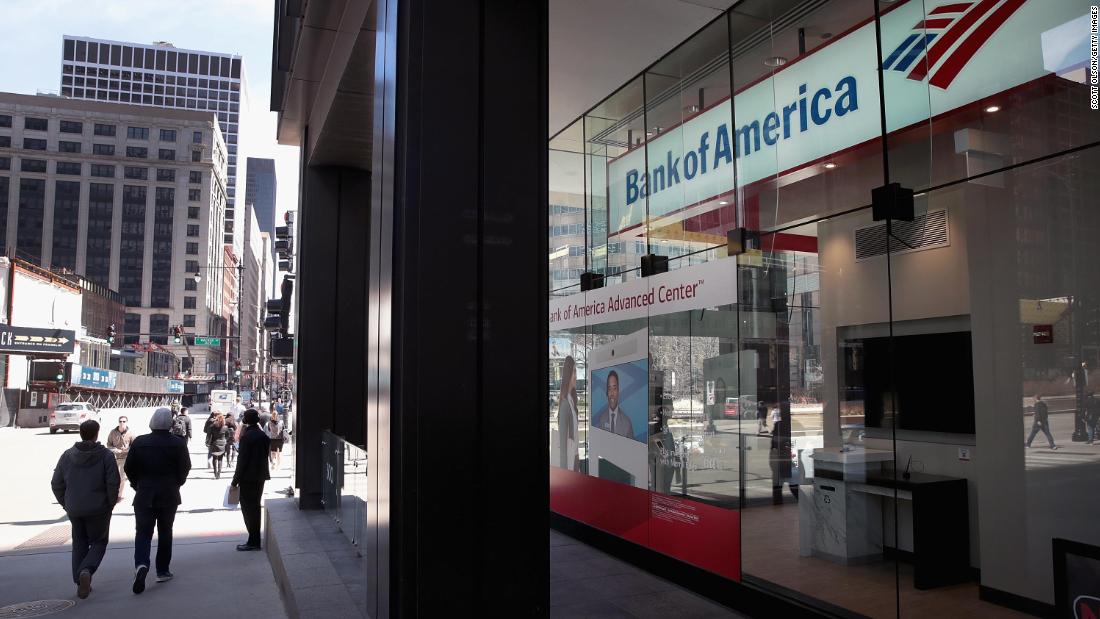 Bank of America will raise its minimum wage to $25 by 2025
Bank of America said Tuesday that it will raise the hourly minimum wage of its US employees to $25 by 2025.
"It costs us a few hundreds million dollar a year ... but it's an investment," the bank's CEO Brian Moynihan told CNN's Poppy Harlow on Tuesday, adding that It's about maintaining a "great standard of living for our teammates." Paying more also helps give employees a "career mindset" and ultimately breeds loyalty, he added. And that, in turn, is the way shareholders get paid back in this initiative.