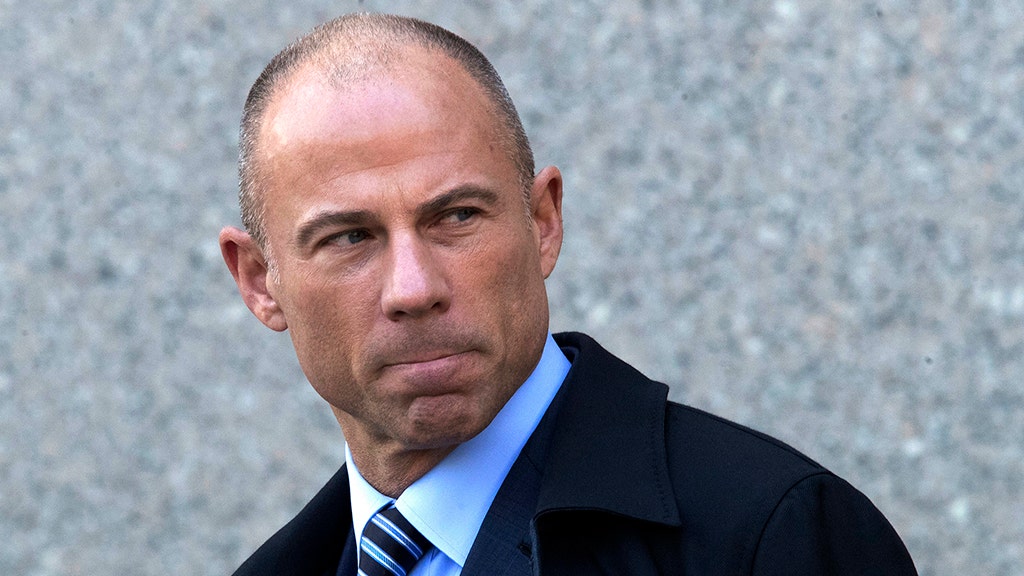 Avenatti claims prison officials only let him read Trump's 'The Art of the Deal'
Fox News
Michael Avenatti has filed a claim against the Federal Bureau of Prisons for mistreatment, claiming he was only allowed to Trump's "The Art of the Deal" in prison.
In the claim, Avenatti says he was mistreated while he was in federal custody because of his criticism of Trump and former Attorney General William Barr.
More Related News
One or more suspects who shot a 16-year-old Los Angeles girl in the neck and dumped her body on the side of a highway remain unidentified and on the loose as investigators seek tips to break the case.
Fresh questions are being raised about what American scientists and federal health officials knew about the origins of the coronavirus and whether or not conflicting evidence was suppressed and hidden from the public.
Sen. Rick Scott, R-Fla., blasted the Biden administration for buying millions of coronavirus test kits that were made in China, saying taxpayer dollars should not be supporting "General Secretary Xi and his genocidal regime."
Speaker of the House Nancy Pelosi, D-Calif., announced she will seek re-election in this year's midterms