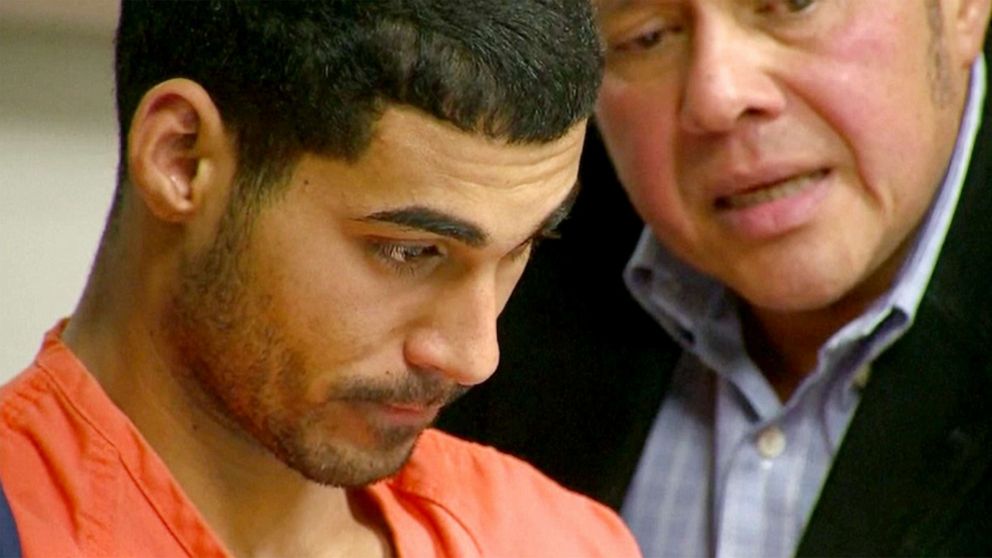 As governor commutes truck driver's sentence, prosecutors vow to release new information from case
ABC News
Rogel Aguilera-Mederos' attorneys said the move is "politically" motivated.
Prosecutors who charged Rogel Aguilera-Mederos following a deadly crash vowed to release previously undisclosed information from the case to the public after Colorado Gov. Jared Polis granted the truck driver clemency on Thursday, commuting his 110-year sentence to 10 years.
"We look forward to sharing more information with our community that we were ethically prohibited from releasing while the case was pending," Jefferson County District Attorney Alexis King, the prosecutor in the case, said in a statement on Thursday.
It is unclear when the DA will release the new information or what it would include. ABC News has reached out to King's office, but a request for comment was not immediately returned.
Mederos was sentenced on Dec. 13 to 110 years in prison for a 2019 fatal crash on Interstate 70, outside Denver, that killed four people and injured several others -- a sentence the judge said he wouldn't have chosen if he had the discretion.