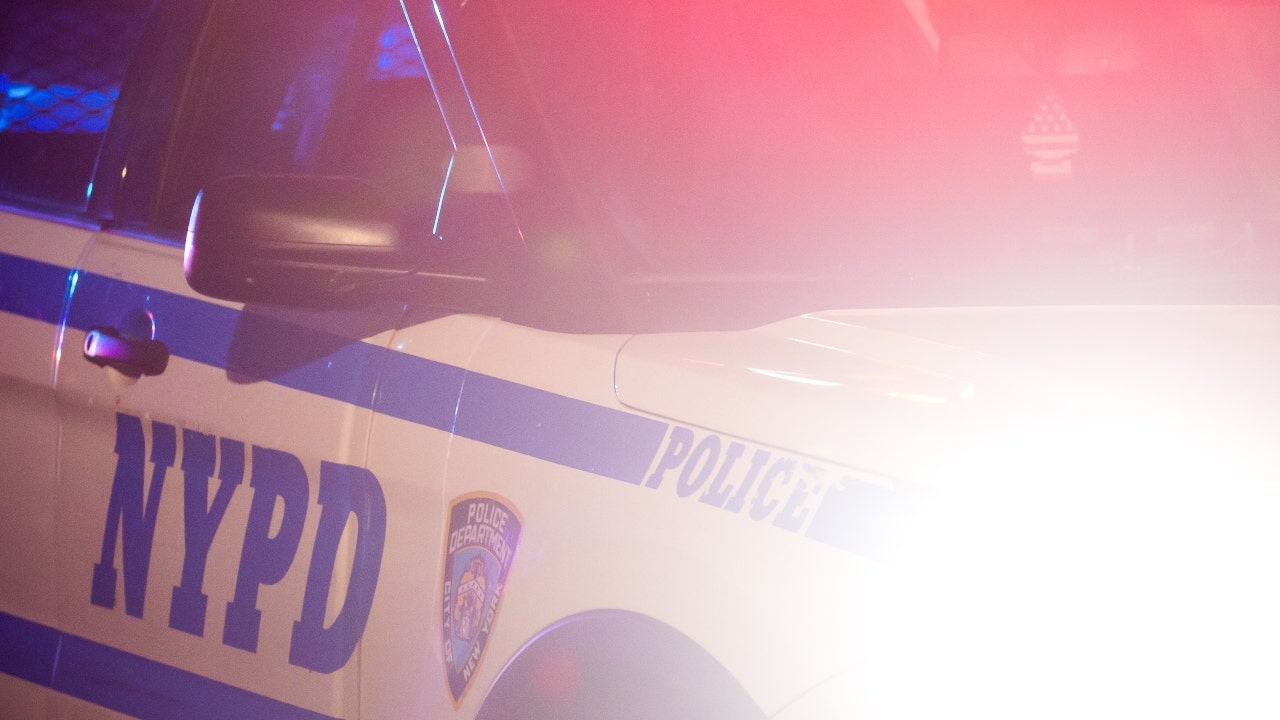 Apple AirTag tracking device found hidden under marked NYPD vehicle hood
Fox News
An Apple AirTag tracking device was discovered under the hood of a marked NYPD vehicle on Sunday. The AirTag connects to Apple's "Find My" network.
In response to the discovery, NYPD Chief of Housing Martine Materasso reminded the department to be wary during their inspections of marked cars, given the anti-police attacks occurring across the country. The vehicles are supposed to be inspected before and after officers' tours.
"Please keep a heightened state of vigilance, in light of the anti-police sentiment we have seen not only here, but across the U.S.," Materasso wrote in the email to officers, according to the New York Daily News.
More Related News
Maine regulators have given final approval to a wind power project that would provide electricity to a minimum of 450,000 homes in New England.
Democratic Pennsylvania House Speaker Mark Rozzi, elected earlier this month as a 'compromise candidate,' says he has no intentions of forfeiting the speakership in the future.