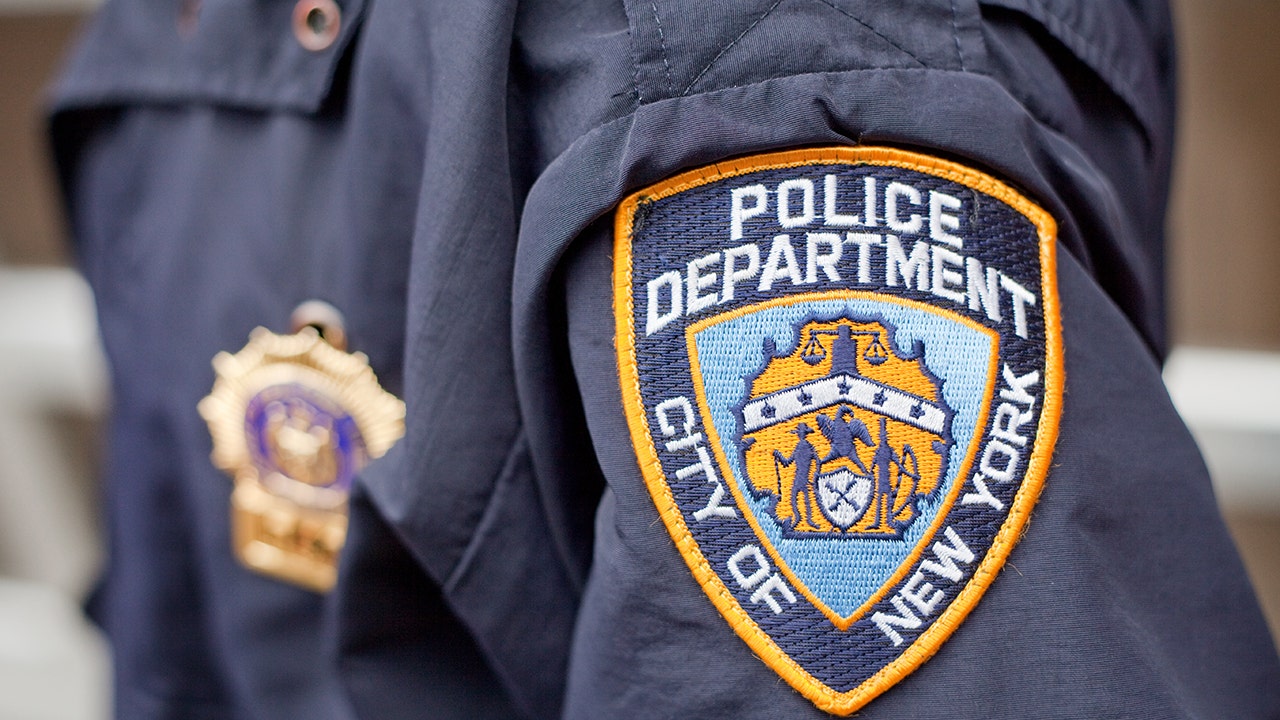 Anti-police protests in NYC result in arrests, assault against media member: reports
Fox News
Several arrests were reported late Friday after anti-police protests broke out in Midtown Manhattan in New York City, according to reports.
Videos posted on social media showed several clashes between the crowd and city police, as well as a group of protesters burning an American flag. Several people were taken away in handcuffs after a confrontation with police on Sixth Avenue, the Daily News reported.
More Related News
Pro-life activist and Catholic dad Mark Houck speaks out after a jury acquits him following a confrontation with a Planned Parenthood escort on "Hannity."
House Subcommittee on Readiness Chairman Mike Waltz says China will soon try to invade Taiwan and also says the DOD needs to move away from "woke" policies.
A woman accused of attempting to kill her lookalike friend by giving her a poisoned cheesecake before stealing her identity allegedly left evidence on the cake box.
Tyre Nichols of Memphis, Tenn., should still be alive. He would be, were it not for the five Black police officers who took matters into their own hands and beat him to death.
I served in the military near the end of the Cold War and my primary assignment was in a 'SCIF' which stands for a 'Sensitive Compartmented Information Facility.'
Lindsay Clancy is recovering from an alleged attempt to take her own life as she faces charges for the alleged attacks on her three young children in Duxbury, Massachusetts.
Fox News host Greg Gutfeld examines the media's coverage of police beating Tyre Nichols to death on 'Gutfeld!'
Fox News host Jesse Watters gives his take on illegal migrants in New York City and America's immigration policies on 'Jesse Watters Primetime.'
Will Keeps, of Des Moines, Iowa, an ex-gang member who founded an educational program for at-risk youth, was released from the hospital Monday after he was wounded in a school shooting.
Sens. Tim Scott and Cory Booker remain committed to negotiating for police reform following the death of Tyre Nichols, but hopes of a bill approved in both chambers are slim.
Rep. Adam Schiff, D-Calif., was mistakenly labeled a Republican while facing questions regarding his removal from the House Intelligence Committee on CNN Sunday.