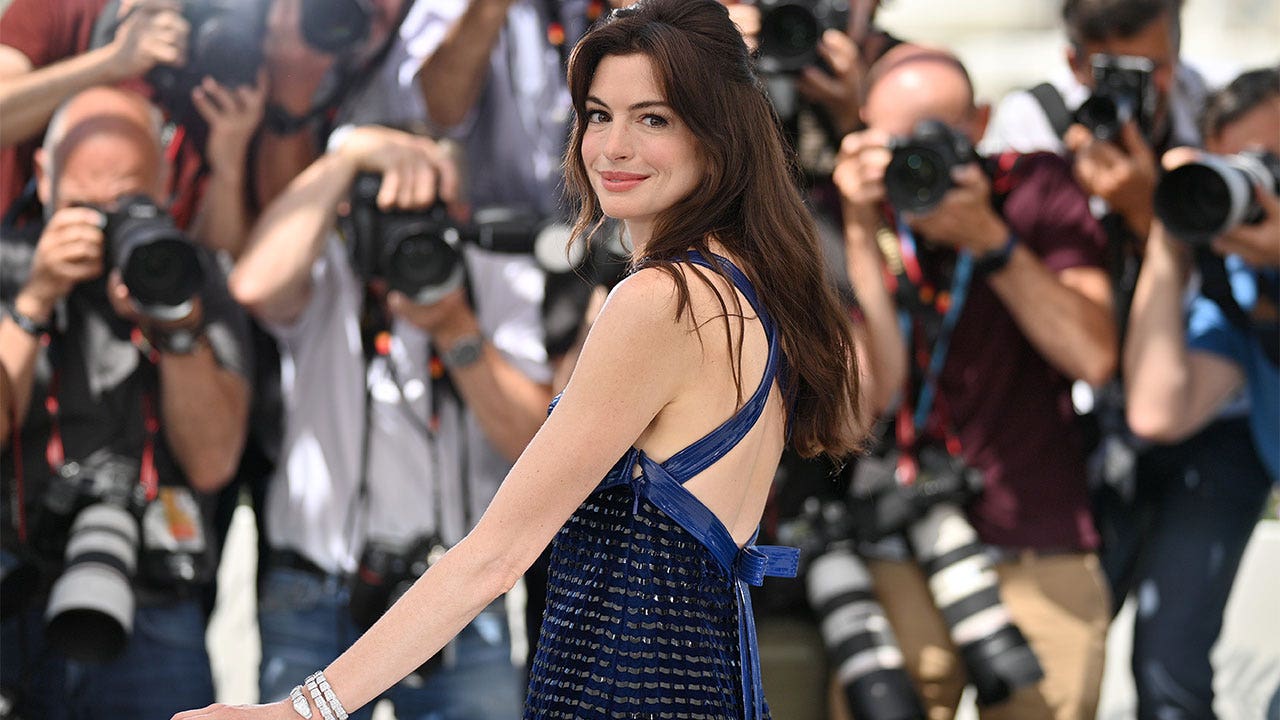 Anne Hathaway says reporter asked creepy question when she was young: 'Are you a good girl or a bad girl?'
Fox News
Anne Hathaway revealed during the premiere of her latest film, "Eileen," that a reporter asked her an inappropriate question when she was 16.
"I just remembered one of the very first questions I ever got asked when I started acting and had to do press was: Are you a good girl or a bad girl?" Hathaway told the outlet. "I was 16. And my 16-year-old self wanted to respond with this film."
Hathaway noted that working with the film's director William Oldroyd was a positive experience as the pair set out to make a movie centered on a young female protagonist. The actress was especially impressed with Oldroyd's past work on the 2016 drama series "Lady Macbeth."