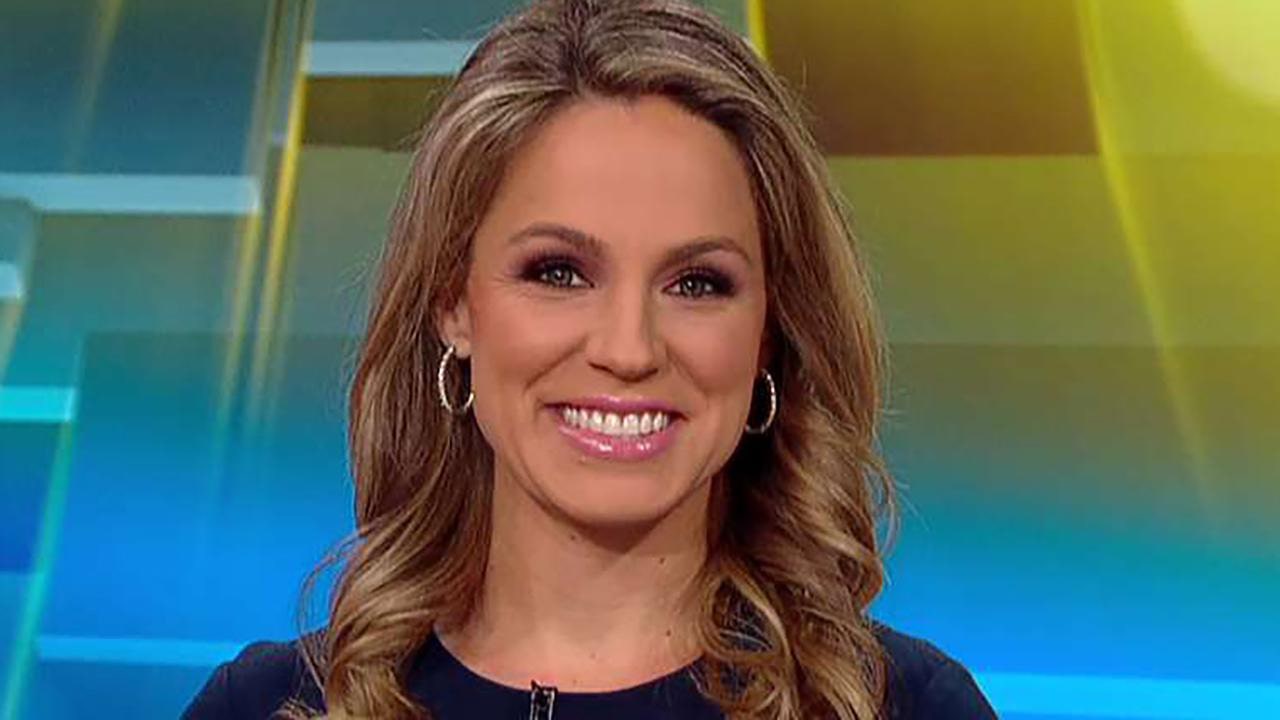 An apple a day might keep the doctor away, but in 2023 it's probably time you saw an expert
Fox News
As a new year arrives many Americans are thinking about making their health a priority in 2023. The best place to start is with a visit to the doctor. Here are 5 tips to make it happen.
Nicole Saphier, M.D., is an Assistant Professor at Memorial Sloan Kettering Cancer Center and Weill Cornell Medical College, Fox News Medical Contributor and bestselling author of "Make America Healthy Again" and "Panic Attack: Playing Politics with Science in the Fight Against COVID-19." Follow her on Twitter @NBSaphierMD and Instragram @nicolesaphier_md.
It is understandable that some people may feel intimidated or anxious about going to the doctor. However, it is important to remember that seeing a doctor is essential for maintaining good health, current and future.
More Related News
Five police officers in Taunton, Massachusetts, were wounded by a knife-wielding suspect who allegedly began slashing erratically in their direction during a 15-minute altercation.
Border Patrol agents have seized over 2,700 lbs of fentanyl coming between the ports of entry, more than enough to kill the entire U.S. population.
The House GOP caucus this year passed a sweeping border security and asylum bill, and are now seeking to pass it as part of funding to avoid a government shutdown.
Border Patrol wives Alison Anderson and Ashley Di Bella joined "Fox & Friends" to discuss the violence and danger that their husbands have witnessed on the U.S. borders.
Since 1972, pandas on loan from China have been part of zoos in America. But China is changing its attitude and now the panda is political.
The crew of a commercial fishing boat rescued a man who had fallen overboard from a chemical tanker into Boston Harbor.
The Philadelphia Police Department responded to reports of large groups of juveniles looting stores including the Apple Store, Lululemon and Footlocker on Tuesday night.
A New York City mom and her teen daughter, who were found dead in their apartment Monday next to the family dog, may have died in a murder-suicide.
The House finally advanced several spending bills on Tuesday night after a week of chaos among the GOP majority.
FOX News host Laura Ingraham breaks down reasons for the increase in violent crime throughout the United States on "The Ingraham Angle."
A federal air marshal living in Lakeland, Florida, was arrested after allegedly pushing his girlfriend against a door when she wanted to leave during an argument.