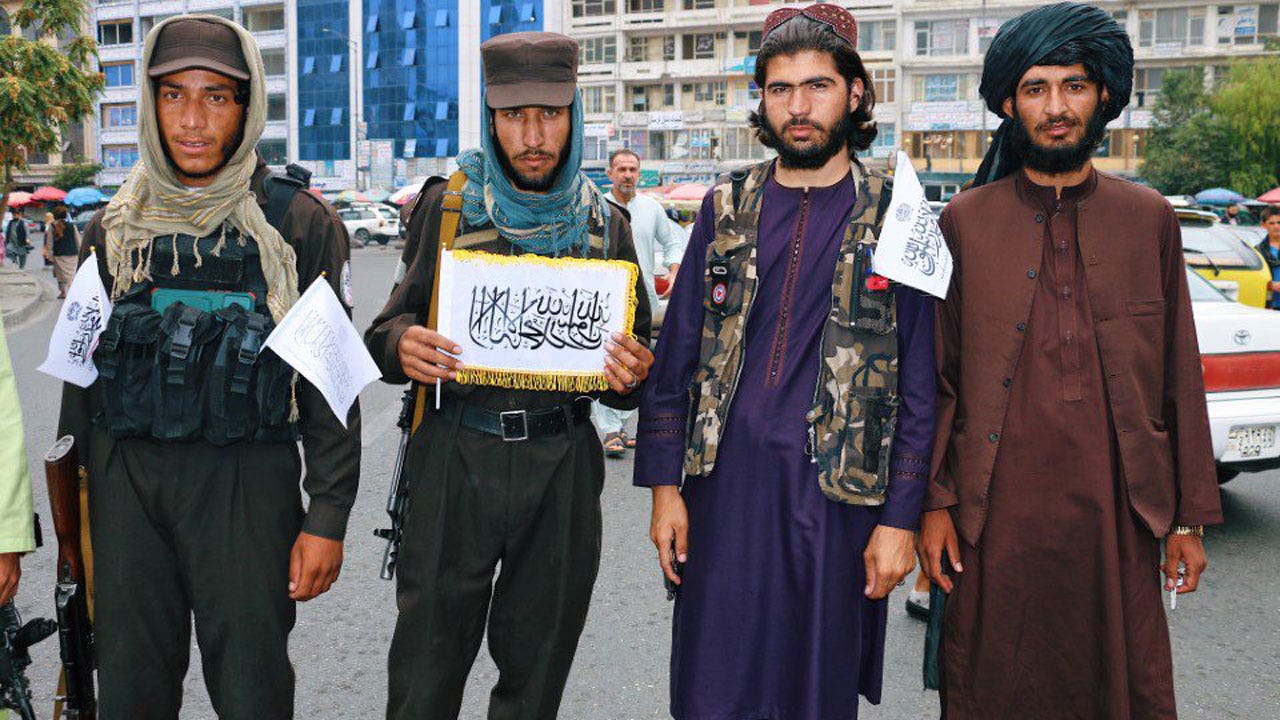 America, we think we're done with the War on Terror but it is not done with us
Fox News
Our broken promises in Afghanistan threaten the national security of the United States. Our abandonment of Afghanistan has wide repercussions.
Lt. Col. Scott Mann (ret.) is author of "Operation Pineapple Express: The Incredible Story of a Group of Americans Who Undertook One Last Mission and Honored a Promise in Afghanistan." (Simon & Schuster, August 30, 2022)
America's broken promises are a threat to national security. The wholesale abandonment of Afghanistan not only casts serious doubt on the United States' willingness to honor its promises to its allies, but it has hastened a return of a terrorist safe haven in Afghanistan that is worse than before.
Post-9/11 veterans saw the horror of the al Qaeda attacks on the homeland and responded. They gave away their youth and much more. And when Afghanistan collapsed, and the U.S. Government didn't answer the phone, the veteran population rushed into the breach, once more, to save their Afghan partners. Now, those partners are giving alarming information about what is coming our way.
More Related News
Archbishop Timothy Broglio is now the new president of the U.S. Conference of Catholic Bishops after winning the election succeeding Archbishop José H. Gomez.
As Republicans look poised to take majority control in the House one Ukrainian general is pleading 'unity' in Congress in its support for Ukraine against Russia's war effort.
China and President Xi Jinping have taken a back seat at the G-20 summit after Western leaders consolidated to respond to the missile crisis in Poland on Tuesday.
The Russian government said Wednesday that President Biden's reaction to the missile strike that landed in Poland on Tuesday, killing 2, shows "restraint."
Poland's President Andrzej said there is an 'indication' that the missile that killed two after crossing Polish border was an 'air defense missile.'
Fox News host Will Cain addresses talk of World War III after Russian missiles land in Poland on 'Tucker Carlson Tonight.'
Ukraine was under attack again by a massive barrage of Russian missiles Tuesday. One missile found its way into Poland, killing two Poles. Russia has denied responsibility.
Russian missiles hit NATO territory and kill two after crossing shared Polish border with Ukraine.
Multiple conservative Anglicans told Fox News Digital that the Church of England is hemorrhaging members because it cares more about being culturally relevant than preaching the Bible.
At least two missiles hit residential buildings in Kyiv's city center and dozens more rained down across Ukraine, hitting another eight regions.
The bodies of an 11 and 13-year-old girl were found at a sprawling camp in northeastern Syria. Officials say the Egyptian girls had been beheaded.