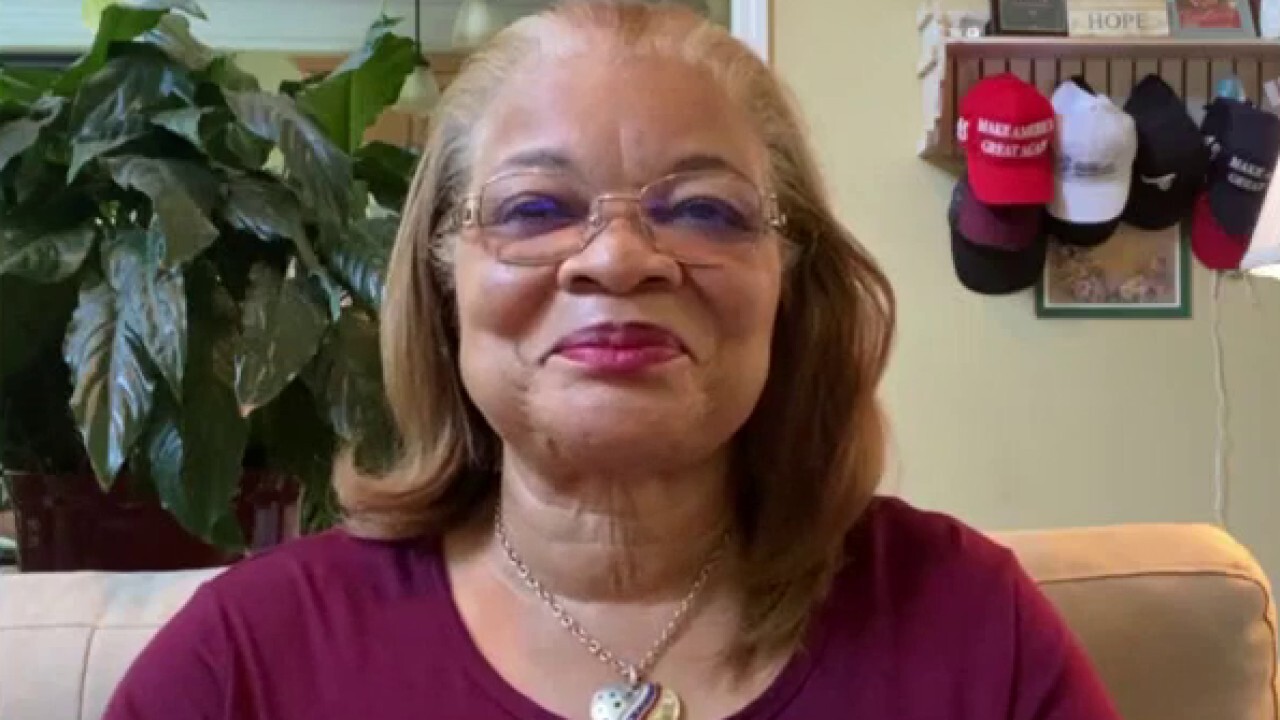 Alveda King: Amid coronavirus and Black History Month, who will stand up for these lives?
Fox News
Black History Month this year follows on the heels of the deadliest month of the coronavirus pandemic.
"African Americans are being left behind because of barriers stemming from structural racism, as well as a failure to address nuanced hesitancy and mistrust about the vaccines and the medical system overall." Maybe now that we have a Black woman as vice president, the U.S. will begin to address the way abortion is impacting Black babies and mothers. So now let's step out of the sociology class and see what's really going on.
More Related News
Republican Rep. Chip Roy of Texas says Congress should reexamine the Freedom of Access to Clinic Entrances Act, calling it "clearly weaponized."
A federal judge on Monday blocked more provisions of New Jersey's gun control law, which restricts where concealed-carry permit holders may take their firearms.
New York City Mayor Eric Adams has had it with the migrants, and this flood of humanity was unleashed by Biden's border policies. Maybe it's time for the president to take action.
The Washington Post revealed that several Democratic officials and activists are expressing concerns over Vice President Kamala Harris potentially leading the party.
Pro-life activist and Catholic dad Mark Houck speaks out after a jury acquits him following a confrontation with a Planned Parenthood escort on "Hannity."
House Subcommittee on Readiness Chairman Mike Waltz says China will soon try to invade Taiwan and also says the DOD needs to move away from "woke" policies.
A woman accused of attempting to kill her lookalike friend by giving her a poisoned cheesecake before stealing her identity allegedly left evidence on the cake box.
Tyre Nichols of Memphis, Tenn., should still be alive. He would be, were it not for the five Black police officers who took matters into their own hands and beat him to death.
I served in the military near the end of the Cold War and my primary assignment was in a 'SCIF' which stands for a 'Sensitive Compartmented Information Facility.'
Lindsay Clancy is recovering from an alleged attempt to take her own life as she faces charges for the alleged attacks on her three young children in Duxbury, Massachusetts.
Fox News host Greg Gutfeld examines the media's coverage of police beating Tyre Nichols to death on 'Gutfeld!'