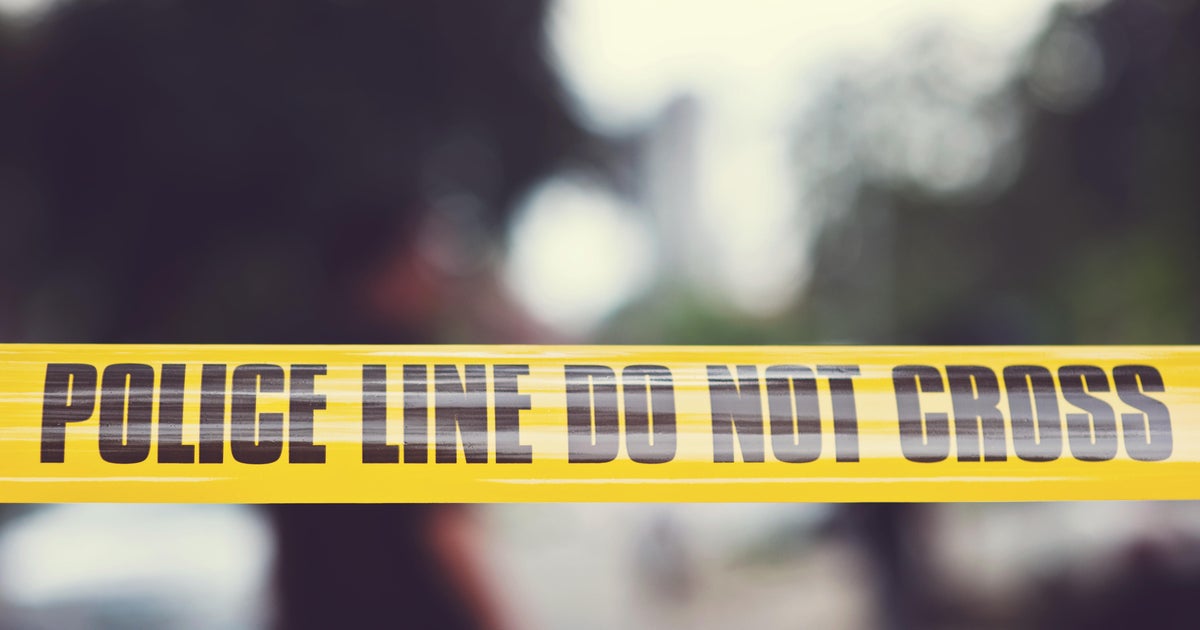 Albuquerque police investigate 4 shootings involving elected officials in the past month
CBSN
Albuquerque detectives are investigating multiple incidents where the homes or offices of local elected leaders have been targeted by gunfire in the past month. All four politicians are Democrats.
In a press conference Thursday, Albuquerque Police Department chief Harold Medina said that the department is "working with federal partners" on an investigation into the incidents, which he said is a "top priority."
"We are worried and concerned that these are connected and possibly politically motivated or personally motivated, but we don't know that for a fact," said Albuquerque Mayor Tim Keller.
More Related News
Two men in South Carolina have been indicted on federal hate crime charges in connection with robberies targeting Hispanic customers outside gas stations and a Mexican grocery store.
Former pro wrestler Tammy "Sunny" Sytch has been sentenced to more than 17 years in prison for drunkenly colliding with another car, killing a 75-year-old man, while her blood alcohol level was four times the legal limit, authorities in Florida said.
Paris — French authorities arrested the leader of a multinational tantric yoga organization Tuesday on suspicion of indoctrinating female followers for sexual exploitation. The Romanian guru at the heart of the Atman Yoga Federation was detained during a massive morning police operation across the Paris region, according to a French judicial official, who wasn't authorized to speak publicly about an ongoing investigation.
Pop singer Sabrina Carpenter's use of a Roman Catholic church in Brooklyn as a backdrop for parts of a music video, with her dancing next to pastel-colored coffins, led to its pastor being stripped of his administrative duties after its release and officials holding a Mass to restore the church's "sanctity."
The typical American household must spend an additional $11,434 annually just to maintain the same standard of living they enjoyed in January of 2021, right before inflation soared to 40-year highs, according to a recent analysis of government data.
NEW YORK -- New York City Mayor Eric Adams says his top fundraiser has been reassigned.
Dallas Mavericks owner and entrepreneur Mark Cuban revealed he is planning to leave "Shark Tank" after filming one more season of the show.
Austin, Texas — A lawyer representing 20 women and two doctors argued before the all-Republican Texas Supreme Court on Tuesday that women have been denied lifesaving care under the state's strict abortion law as they seek to clarify what qualifies as a medical exception.
For years, South Carolina attorney Alex Murdaugh looked his anguished clients in the eyes and promised to help them with their medical bills, their suffering or simply to survive. Then he stole some, if not all, of what he won for many of them.
Washington — Paul Whelan, the American businessman who the U.S. considers to be wrongfully detained by Russia, was attacked Tuesday by a fellow prisoner at the labor camp where he is serving a 16 year sentence, according to his family.
Americans for Prosperity Action (AFP), a libertarian conservative political policy network founded by the billionaire Koch brothers, endorsed Nikki Haley's presidential campaign on Tuesday. The group's endorsement provides an influx of resources and support for Haley as she looks to establish herself as the clear challenger to former President Donald Trump.