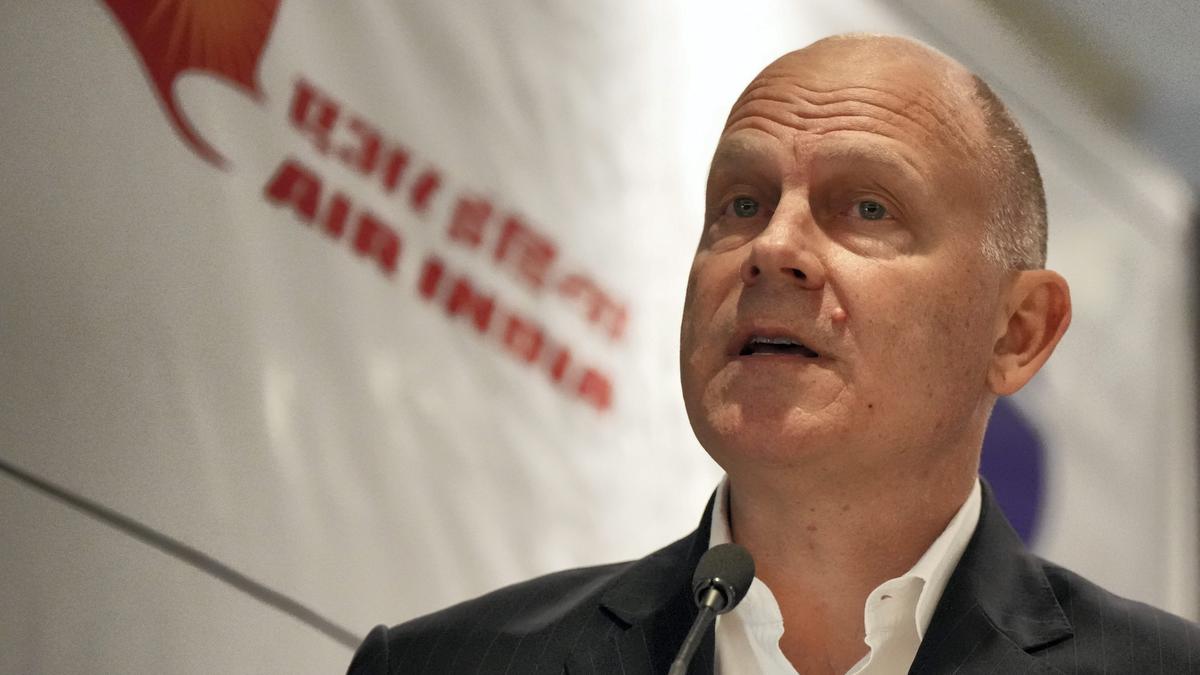 Air India CEO tells staff to report any improper behaviour on aircraft
The Hindu
In an internal communication to airlines' employees, he reflected on the urinating incident to say that "the repulsion felt by the affected passenger is totally understandable and we share her distress."
Air India CEO Campbell Wilson has told the airline staff to report any improper behaviour on aircraft to authorities at the earliest even if the matter appears to have been settled.
In an internal communication to airlines' employees, he reflected on the urinating incident to say that "the repulsion felt by the affected passenger is totally understandable and we share her distress."
"Whilst the story is more complicated than has been reported, there are clearly some lessons we can and must learn.
"Most importantly is that, if an incident on our aircraft involves improper behaviour of such magnitude, we must report it to authorities at the earliest opportunity, even if we genuinely believe that the matter has been settled between the parties involved.
"The same applies in the case of passengers deemed to meet the threshold of 'Unruly'," he said.
Ten days after the shocking November 26 urinating incident on a New York-Delhi Air India flight, another episode of a drunk male passenger allegedly urinating on a female passenger's blanket was reported on the Paris-Delhi sector but there was no penal action after he gave a written apology, officials said on Thursday.
This incident happened on December 6, on Air India flight 142, and the pilot of the aircraft reported the matter to the Air Traffic Control (ATC) at the Indira Gandhi International (IGI) Airport, following which the male passenger was apprehended, they said.