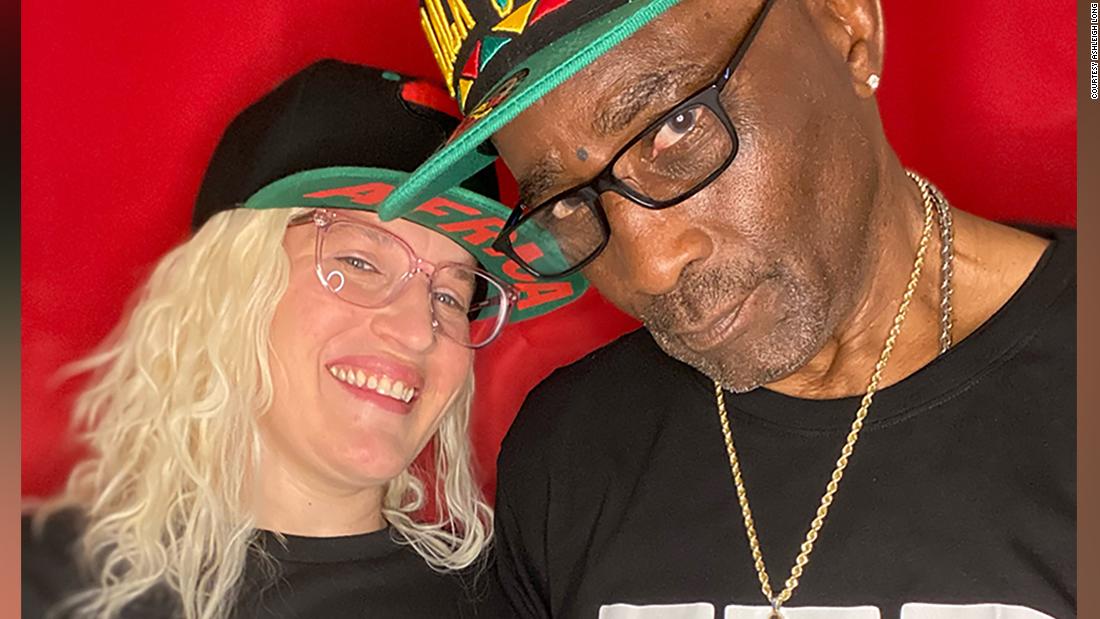 After spending 44 years in prison for a crime he didn't commit, this man says his life is worth more than $750,000
Ronnie Long sat in jail in North Carolina for 44 years for a crime he didn't commit, and now he is planning to fight a law that says he is only owed $750,000.
Long, who is Black, was accused of raping a White woman in 1976. An all-White jury found him guilty of rape and burglary and sentenced him to life in prison. After maintaining his innocence, and pursuing a lifetime of appeals and denied motions, he was released by a pardon from the governor in December 2020 after the courts found Long had been wrongly convicted.