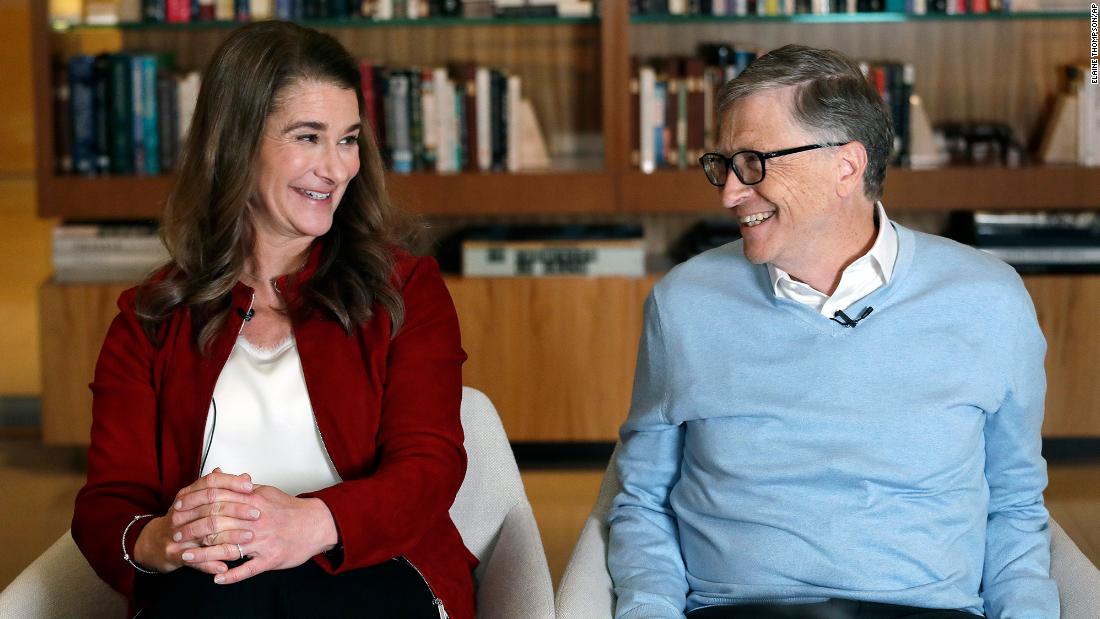 A timeline of Bill and Melinda Gates' relationship
Bill and Melinda Gates announced the end of their 27-year relationship Monday, shocking the business and philanthropic worlds.
"After a great deal of thought and a lot of work on our relationship, we have made the decision to end our marriage," the couple, well-known for their wealth and commitment to philanthropy, said in a statement. The pair spent nearly three decades together in a relationship that focused on philanthropy, work and family. Together, they were one of the richest and most philanthropic power couples in the world.