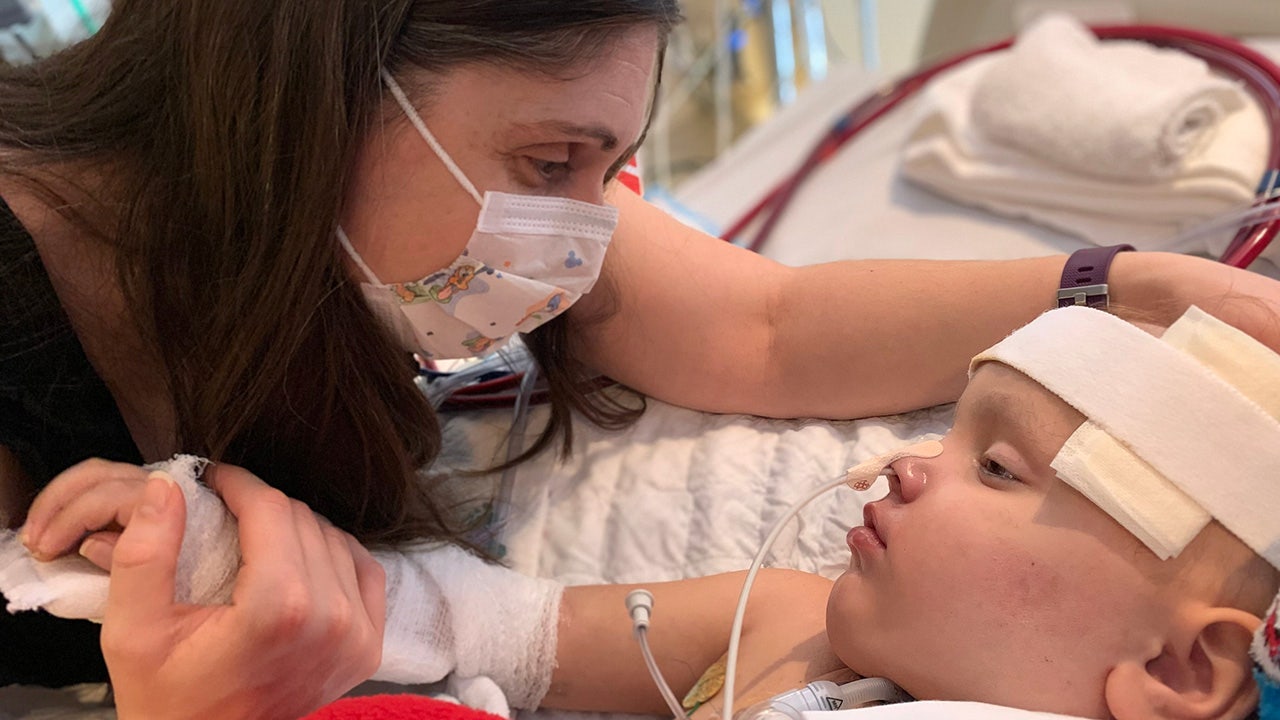 6-year-old gets hero's welcome back to school after completing cancer treatment
The day he took his last dose of treatment, on March 25, 2021, his entire school cheered him on.
Nathan Herber was diagnosed with the aggressive form of cancer merely a few weeks after celebrating his 4th birthday at Walt Disney World. "We thought things were pretty awesome ... you know, not a care in the world," Nathan's father, Andy Herber, told Fox News.