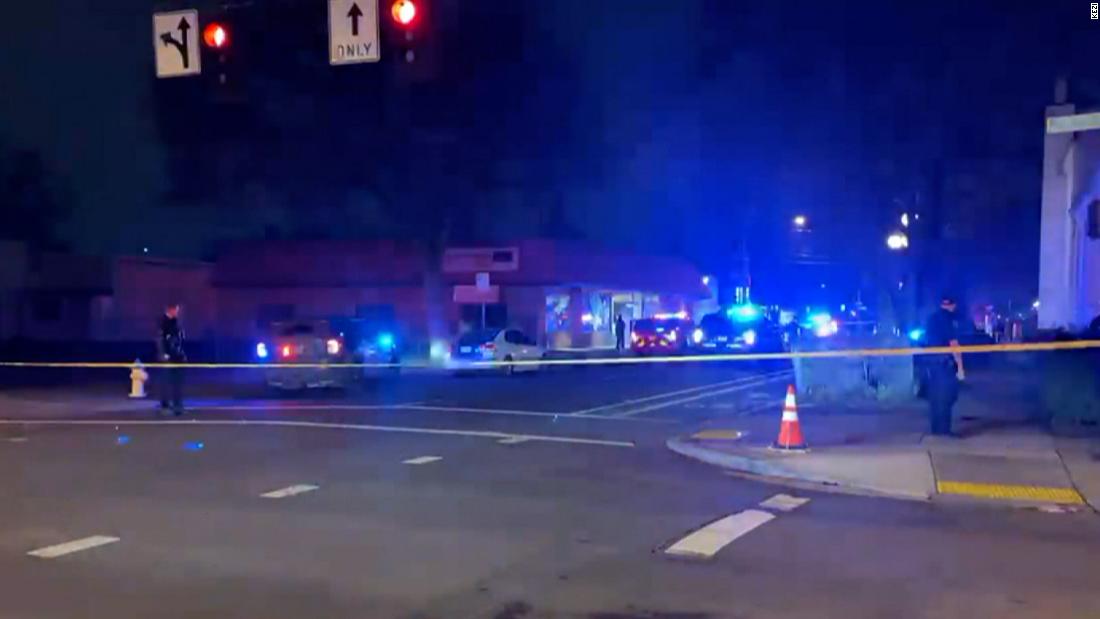 6 injured after shooting at concert venue in Oregon
CNN
Six people were taken to a hospital after shots were fired at a concert venue in Eugene, Oregon, police said in a tweet.
"Reports came in at 9:29 p.m. of multiple shots fired at WOW Hall, 219 W. 8th Avenue. EPD & multiple law enforcement agencies responded, along with Eugene Springfield Fire," said police.
More Related News
If you're looking for an early Valentine's Day gift, know a Swedish lawyer who's into civil procedure (more on that later) or simply want a piece of RBG-owned literature, there's a place for you.
In a statement Tuesday, the Department of Energy announced the release of 13.4 million barrels of oil from the strategic petroleum reserve.
"Snow White and the Seven Dwarfs" is getting a live-action remake, but Emmy winning actor Peter Dinklage isn't sure it should.
Federal prosecutors are reviewing fake Electoral College certifications that declared former President Donald Trump the winner of states that he lost, Deputy Attorney General Lisa Monaco told CNN on Tuesday.