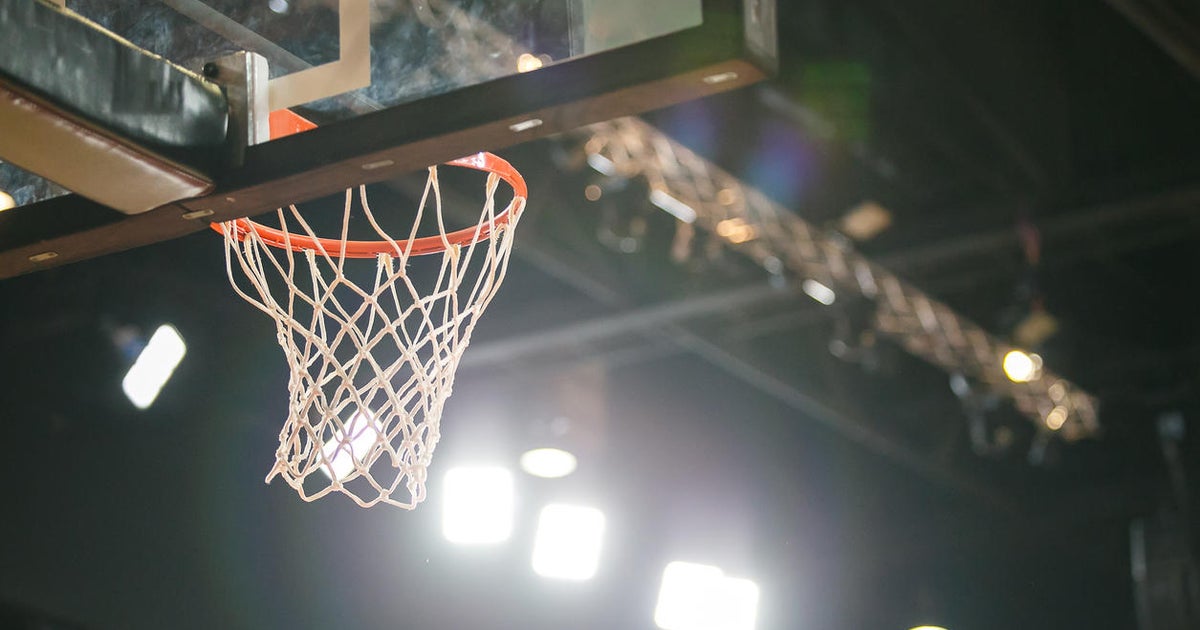 5 basketball players for Concordia University Chicago hospitalized after "high-intensity" workout; coach temporarily removed
CBSN
A suburban Chicago college postponed two men's basketball games after five players went to a hospital following a rigorous workout.
Concordia University Chicago in River Forest also has temporarily removed coach Steve Kollar, school spokesman Eric Matanyi said.
The last player was released from a hospital Saturday, he said. CBS Chicago identified that player as Jacob Collicott.
More Related News
Microsoft on Tuesday unveiled an advanced version of its search engine Bing, complete with ChatGPT-like technology that can answer complex questions and help users make decisions.
Disney has removed an episode of "The Simpsons" that mentions China's human rights abuses from the entertainment company's streaming platform in Hong Kong, the Financial Times reports.
More than 47 years after a teenage girl went missing and was later found dead in northern Indiana, authorities say they have arrested and charged two men in connection with the crime thanks in part to a recent DNA match. In an announcement Tuesday morning, Indiana State Police confirmed the new developments after a homicide investigation spanning the better part of five decades.
With LeBron James expected to break the NBA's all-time scoring record this week, fans eager to watch the Los Angeles Laker star vault into sports history in person will have to lay out big bucks.
Police shot Manuel Esteban Paez Teran — an environmeantal activist protesting the building of a training facility near Atlanta dubbed "Cop City" — at least 13 times, according to the results of a private autopsy shared by the activist's family lawyers on Friday.
Washington — Less than a year after the Supreme Court issued its major decision expanding gun rights, the new legal test laid out by Justice Clarence Thomas in his majority opinion has reshaped the legal landscape for firearms laws and led to uncertainty over whether measures that aim to curb gun violence can survive legal scrutiny.
A rancher who lives near Arizona's border with Mexico is being held on a charge of first-degree murder in last week's fatal shooting of a man tentatively identified as a Mexican citizen. His bail was set at $1 million.
An Altoona, Iowa, amusement park has decided to permanently close a ride that an 11-year-old boy died on in 2021. Michael Jaramillo drowned on the Raging River ride at the Adventureland Resort when the raft carrying his family flipped over, according to the Associated Press.
Arkansas Gov. Sarah Huckabee Sanders will be delivering the Republican response to President Joe Biden's State of the Union address on Tuesday night.
A Milwaukee police officer was fatally shot during the early hours of Tuesday morning, while responding to a call in one of the city's south side neighborhoods, authorities have confirmed.
President Biden is set to deliver his State of the Union address in front of a joint session of Congress on Tuesday, where he will lay out his agenda for the coming year before a Republican-controlled House that is determined to thwart it.