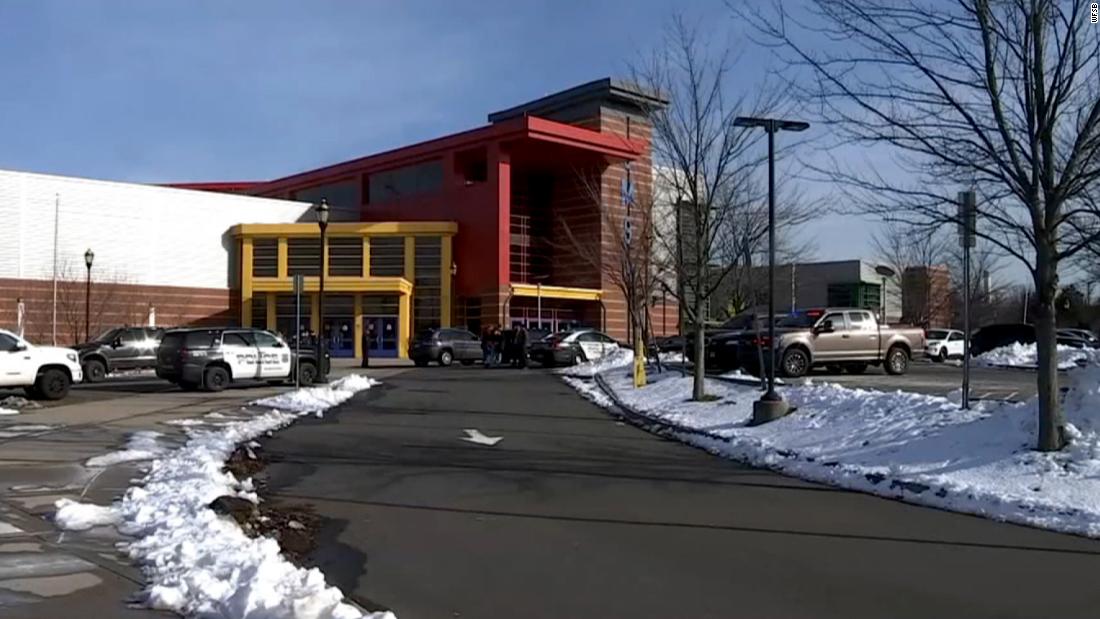 3 teens taken to the hospital after presumed fentanyl exposure at Connecticut school
CNN
A 13-year-old male is in grave condition after he overdosed at his Hartford, Connecticut, school on Thursday from a presumed fentanyl exposure, according to authorities. Two other male students involved were also taken to the hospital, according to police.
On Thursday morning, the Hartford Police Department (HPD) responded to the Sport and Medical Sciences Academy (SMSA), a statement from HPD says. A male was unconscious "upon arrival, CPR was being administered by responding Fire and EMS," they noted.
"Evidence of narcotics was located in close proximity to the juvenile, which a later presumptive test revealed the presence of fentanyl," HPD said.
More Related News
Microsoft announced plans to acquire Activision Blizzard, the video game studio behind blockbuster hits like "Warcraft," "Overwatch" and "Call of Duty," in an all-cash transaction valued at $68.7 billion. Microsoft says that the move will make the company the third-largest gaming company by revenue, after Tencent and Sony.
The first full moon of the year lit up the night sky on Monday, and photographers captured its splendor.
Goldman Sachs is now calling for oil prices to hit $100 a barrel later this year and continue rising in 2023, signaling higher prices at the pump are on the way.
Climate change policies have become front and center for companies — not only because of ethics and reputation, but also because their employees demand it.