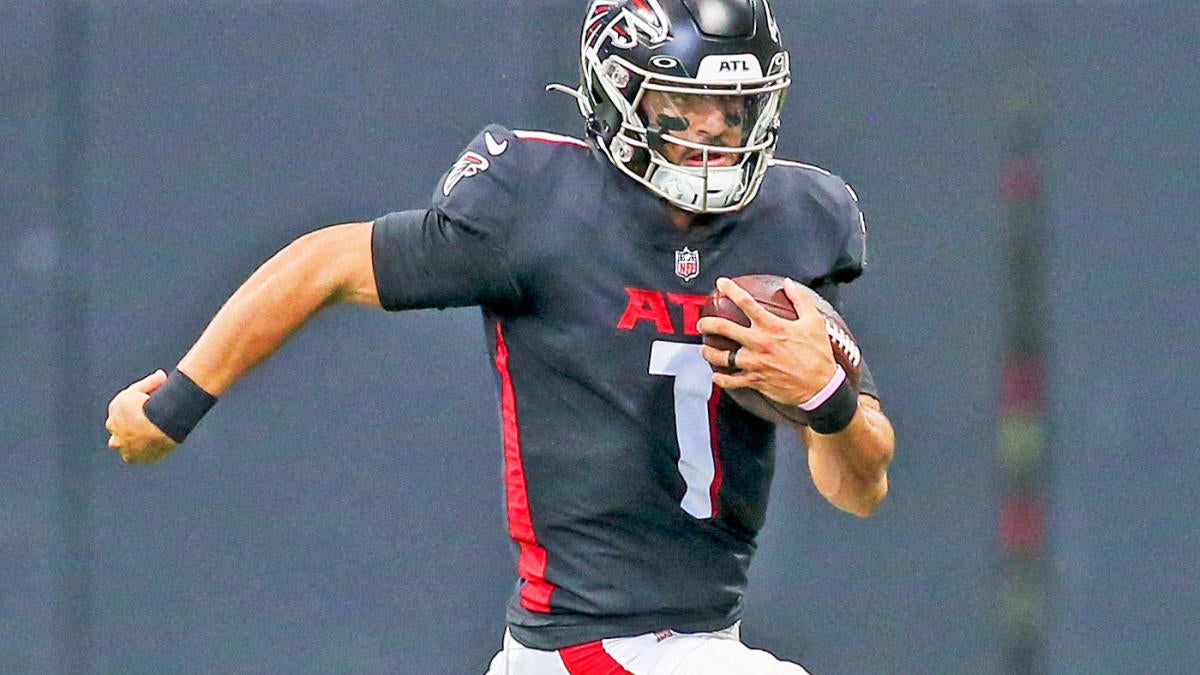 2023 NFL free agency grades: Eagles get 'A-' for Marcus Mariota signing; Patriots get 'B' for Mike Gesicki
CBSN
Grading all of the biggest free agent signings
The NFL's annual game of musical chairs is well underway, with legal tampering having started Monday and the official free agency period opening Wednesday. Just days into the process, dozens of big names have already found new homes and lucrative deals.
On Day 1, we saw arguably the biggest defensive free agent come off the board as former Eagles defensive tackle Javon Hargrave inked a monster deal with the San Francisco 49ers. Speaking of the Niners, their former quarterback, Jimmy Garoppolo, agreed to join the Raiders, reuniting with Josh McDaniels.
As for Day 2, the Raiders remained active and gave their new quarterback another pass-catching weapon, while the Browns beefed up their defensive line. The Eagles had a huge day, re-signing James Bradberry and signing Rashaad Penny to be the No. 1 running back.
More Related News
Champions League returns to action and experts are split on all of the week's biggest matchups
Keep it locked here for the latest NFL free agency buzz and updates
The Gunners were 3-0 victors on Sunday at Fulham with another impressive display
The Aussie put on a strong display of poise, patience and power in stopping the former champion
Depending on how the standings shake out, both Philadelphia and Denver could encounter historic opposition
A new team is on the clock for the 2023 NFL Draft
The Reds fell to Bournemouth on Saturday, losing to a team they beat 9-0 earlier in the season
A new team is on the clock for the 2023 NFL Draft
There are big changes in the top four with Bayern impressing against Lionel Messi and company
The pair of top junior middleweights clash in Australia for an interim title
Four quarterbacks go in the top 10 of this post-combine mock