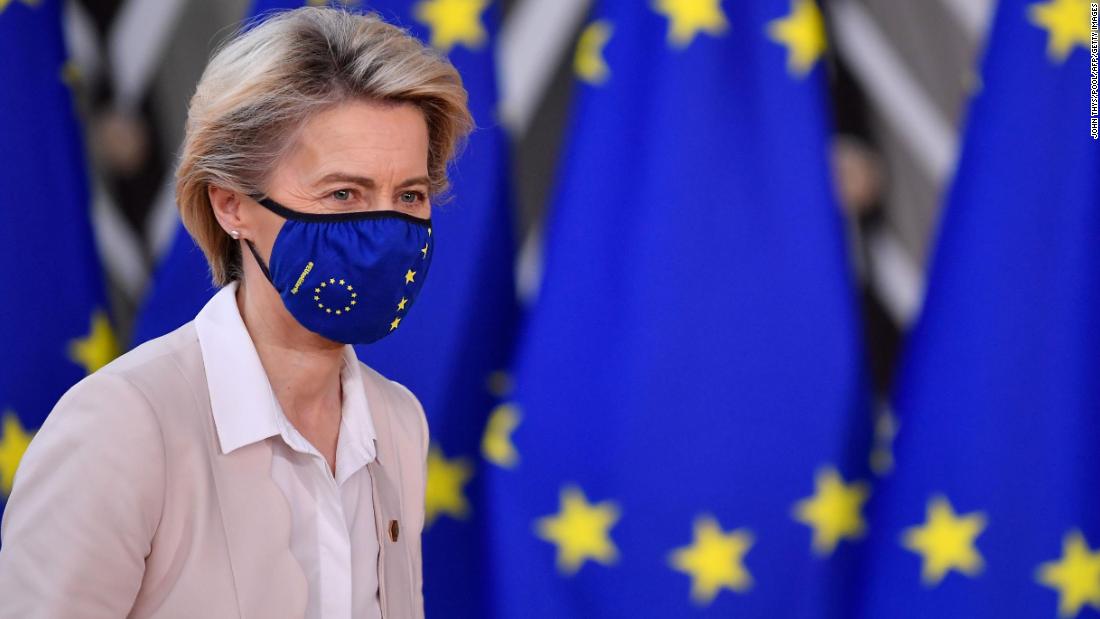 2022 could be a make-or-break year for Europe
CNN
In 2022, the European Union must confront some of the most difficult challenges it faces if it is ever to become the geopolitical power its leaders so desperately want it to be.
The Covid-19 pandemic has left efforts to create a more assertive global Europe on the backburner -- at the very moment when the global politics of the past two years has created myriad problems for the bloc. These will only get worse if prompt action isn't taken.
Whether it's a migration crisis on the bloc's frontier with Belarus; the Russian military buildup on the border of Ukraine and the antagonism of member states like Lithuania and Estonia; or Chinese trade threats, the EU badly needs a strategy for dealing with the world beyond its borders before these hybrid issues overwhelm and weaken the union.