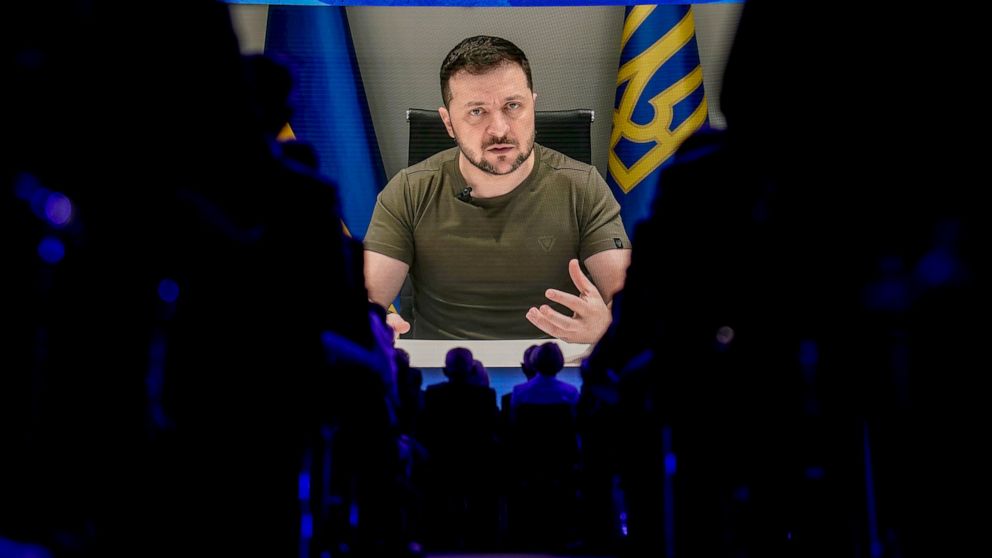 200 bodies found in Mariupol as war rages in Ukraine's east
ABC News
Ukrainian authorities say that workers digging through rubble found 200 bodies in Mariupol
KYIV, Ukraine -- Workers digging through rubble found 200 bodies in Mariupol, Ukrainian authorities said Tuesday, another grim discovery in the ruined port city that has seen some of the worst suffering of the 3-month-old war.
The bodies found in the basement of a collapsed apartment building were in a state of decomposition and a stench permeated the neighborhood, said Petro Andryushchenko, an adviser to the city's mayor.
Mariupol, which the Russians recently claimed full control over, has endured some of the worst suffering of the war and became a worldwide symbol of defiance for the diehard defense put up for months by fighters at a steelworks.
The announcement of the discovery of the bodies came shortly after Ukrainian President Volodymyr Zelenskyy accused Russia of waging "total war," seeking to inflict as much death and destruction as possible on his country.