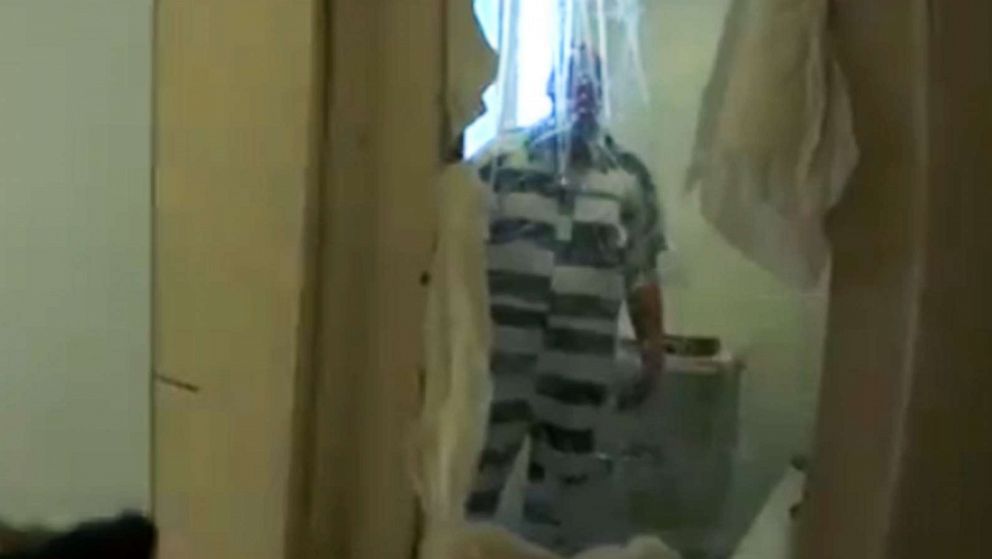 2 detention deputies terminated after death of Black inmate Jamal Sutherland in Charleston jail
Two detention center deputies were fired Monday as part of the investigation over the death of a Black inmate with mental health issues.
Two detention center deputies were fired Monday as investigators probe the January death of a Black inmate who had mental health issues. Body camera footage of the Jan. 5 incident at the Al Cannon Detention Center in Charleston, South Carolina, shows that deputies use a stun gun on Jamal Sutherland and kneeled on his back before he stopped moving. An hour later, the 31-year-old who his family said suffered from schizophrenia and bipolar disorder, was pronounced dead. Charleston County Sherriff Kristen Graziano announced that as part of the internal investigation, Detention Sergeant Lindsay Fickett and Detention Deputy Brian Houle were fired. "I must weigh the interest of public safety for the community against any incident that creates even the perception of an impairment to the operation of the Detention Center for the safety of all residents, staff and our community," she said in a statement.